The only hubless all-in-one smart building system that pays for itself. Elevate resident experience while boosting NOI with Managed WiFi, Smart Access, Visitor Management, and more.
The only all-in-one service that generates positive NOI with WiFi, Access, and Smart Building solutions that automates management and enhances building experience.
We make smart technology simple.
Technology only makes life easier if it's easy to use. That's why our ecosystem of smart devices is managed in one seamless platform.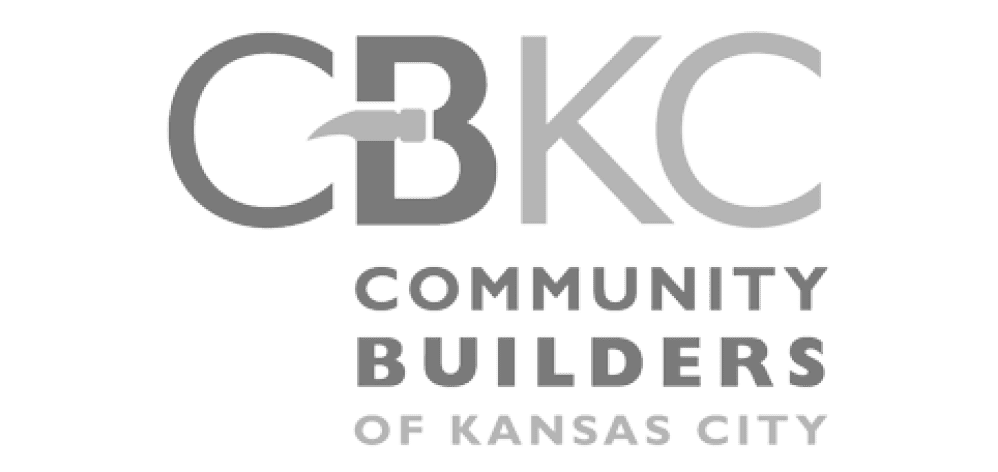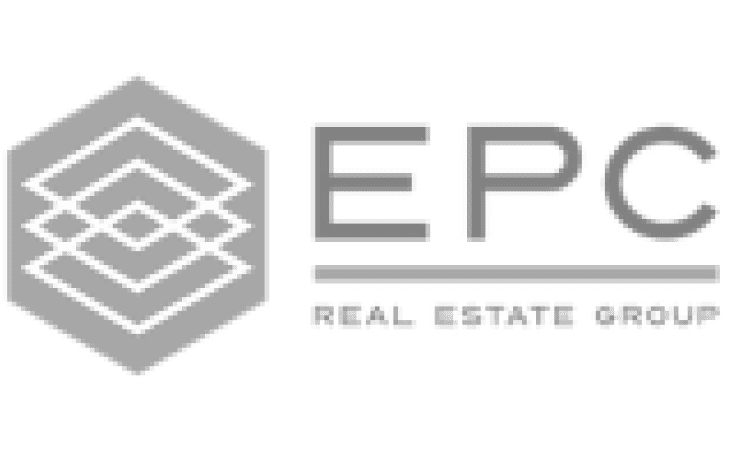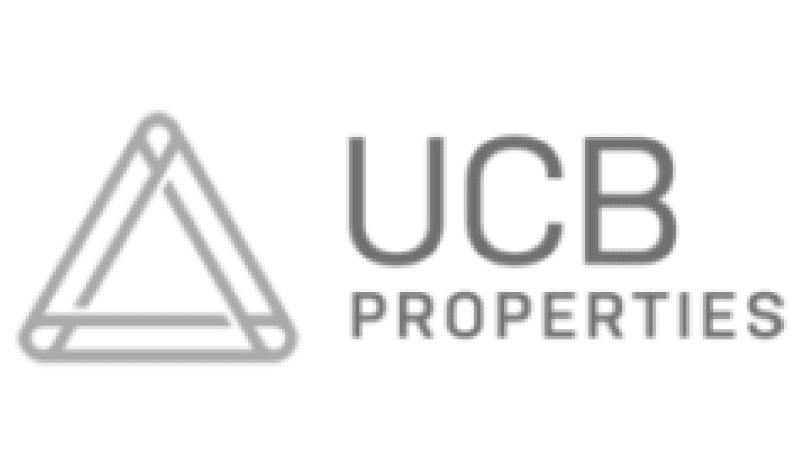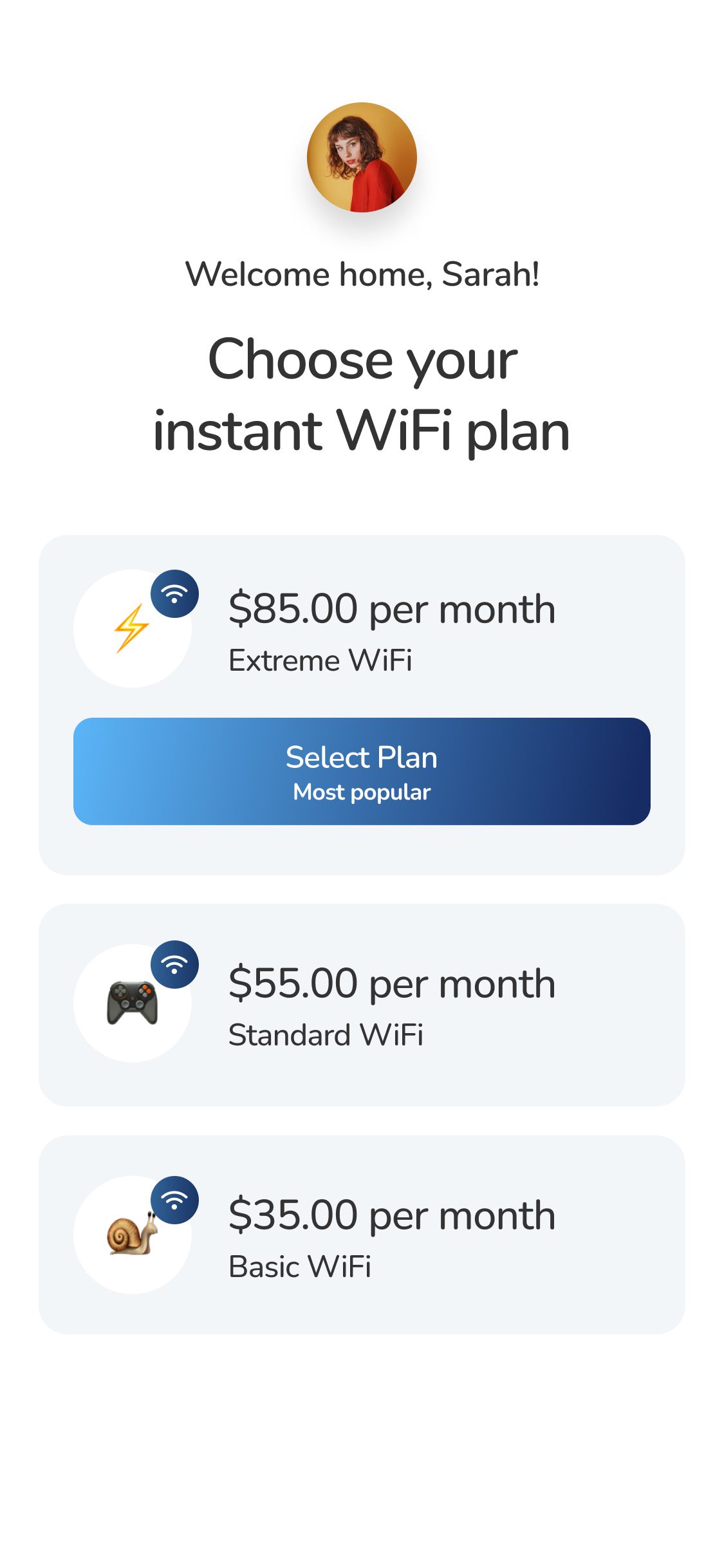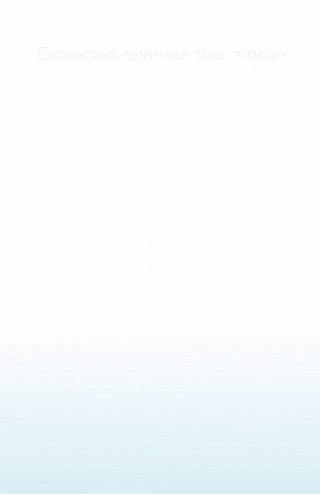 Connect to new revenue with
Managed WiFi.
The #1 desired amenity.
Unlock a world of convenience with
smart access.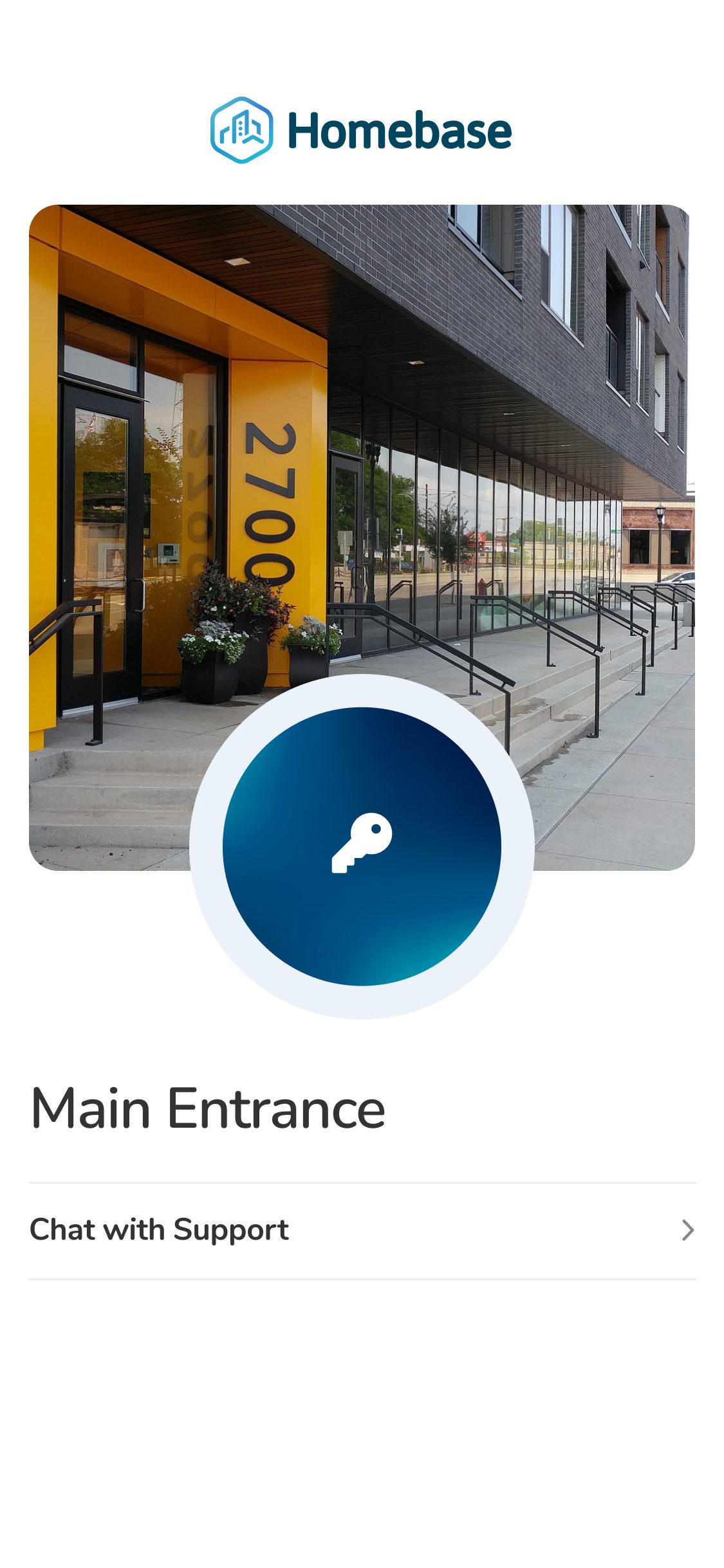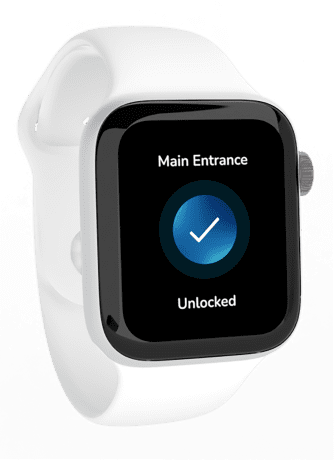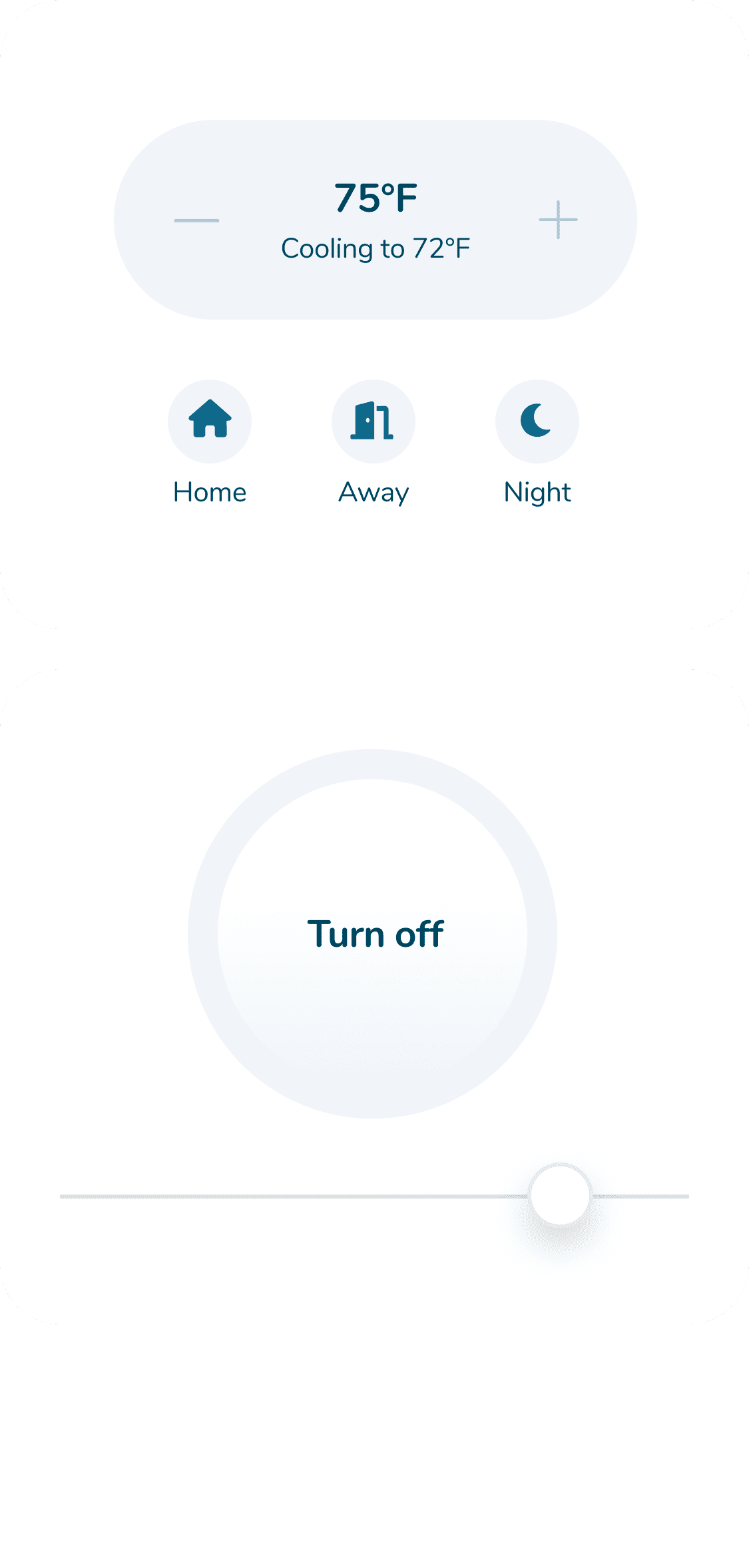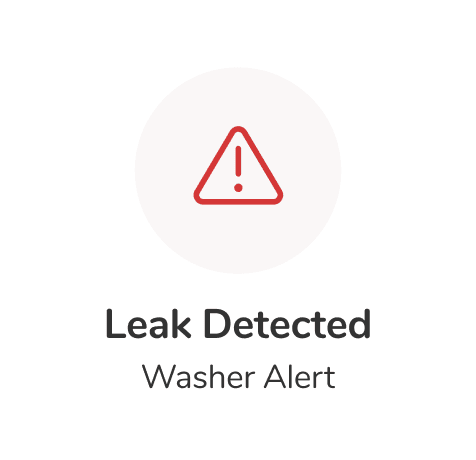 Introduce futuristic automations with
smart device controls.
Welcome to the future of
managed WiFi
visitor access
self-guided tours
services & deliveries
package management
parking solutions
digital payments
integrations
Make life easier with digital amenities. From Managed WiFi to Self-Guided Tours, we've got you covered.
Welcome to the future of efficiency
Make life easier with digital amenities. From Managed WiFi to Self-Guided Tours, we've got you covered.
See the future of living in action
37 states, 3 countries and counting

"I love having the WiFi connectivity on-hand along with being able to unlock the door for a guest from my phone."

"We have eliminated the need to make an extra trip when someone is locked out and residents love the ease of using their phone to unlock the door."

"I feel much more secure with Homebase."

"The Customer Success team has been so helpful as a solo property manager. It feels like they are my phone-a-friend. Top-notch."

"Everything Homebase offers is an amenity service for our residents. But, it also adds value. We can generate revenue on multiple different levels."

"Love the keyless entry and easy WiFi setup. Customer service is top-notch."

"Homebase provides much easier onboarding for our residents than our previous solution."

"The property manager said that she has no question that you guys were the right choice. The team is over the moon with the feature releases and your support group."
Schedule
your demo
Skip the wait and schedule a demo now with our Smart Building Specialists. Want more information? Leave us your details and we'll reach out to customize your Homebase experience.