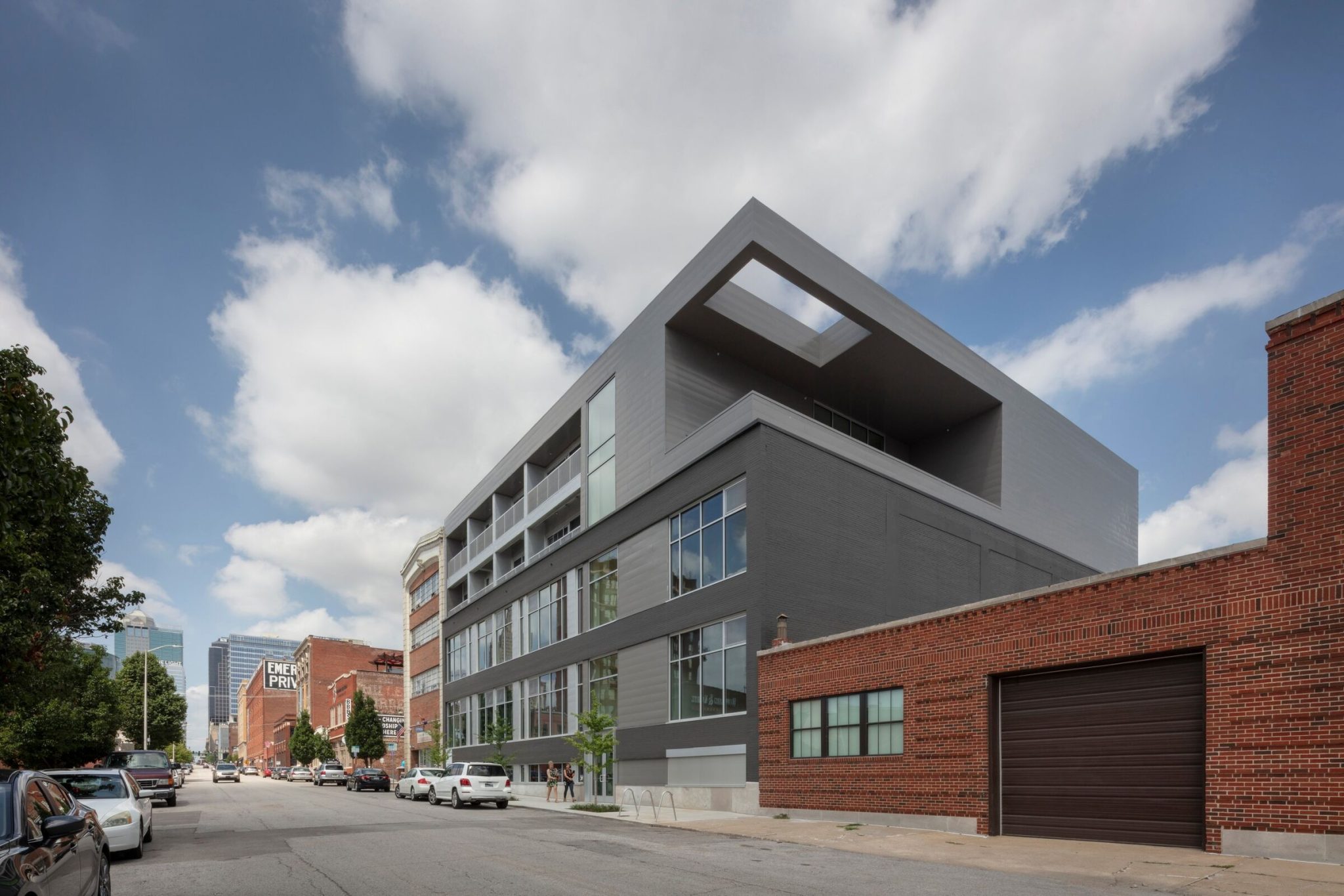 Terrace on Walnut
Kansas City, MO
Operating costs w/ Homebase
-3.2%
"Homebase has made life in property management so much easier! We have eliminated the need to make an extra trip when someone is locked out, and the residents love the ease of using their phones to unlock the door."
Terrace on Walnut Management
Lower Operating Costs
Smart Access Control decreased multifamily operating costs by 3.2% while reporting a 13% increase in NOI.
On-Site from Anywhere
Remote management capabilities allow your team to manage more with less.
Ease of Management
Simplified commercial tenant and resident management on a centralized platform.
How Terrace on Walnut reduced its operating costs by 3.2% with Homebase
The absence of on-site staff at Terrace on Walnut necessitated a solution for remote building management to assist with unit turns, move-ins, commercial tenant and resident access, and self-guided tours.  Past solutions left the community with limited security and little record of who entered the building. 
The investment in Homebase Smart Access Control has provided instant value for the new owners of Terrace on Walnut. They seamlessly acquired the community in early 2022 without on-site property managers or additional staff. Multifamily operating costs were reduced by 3.2% in 2021 and community management is now fully remote.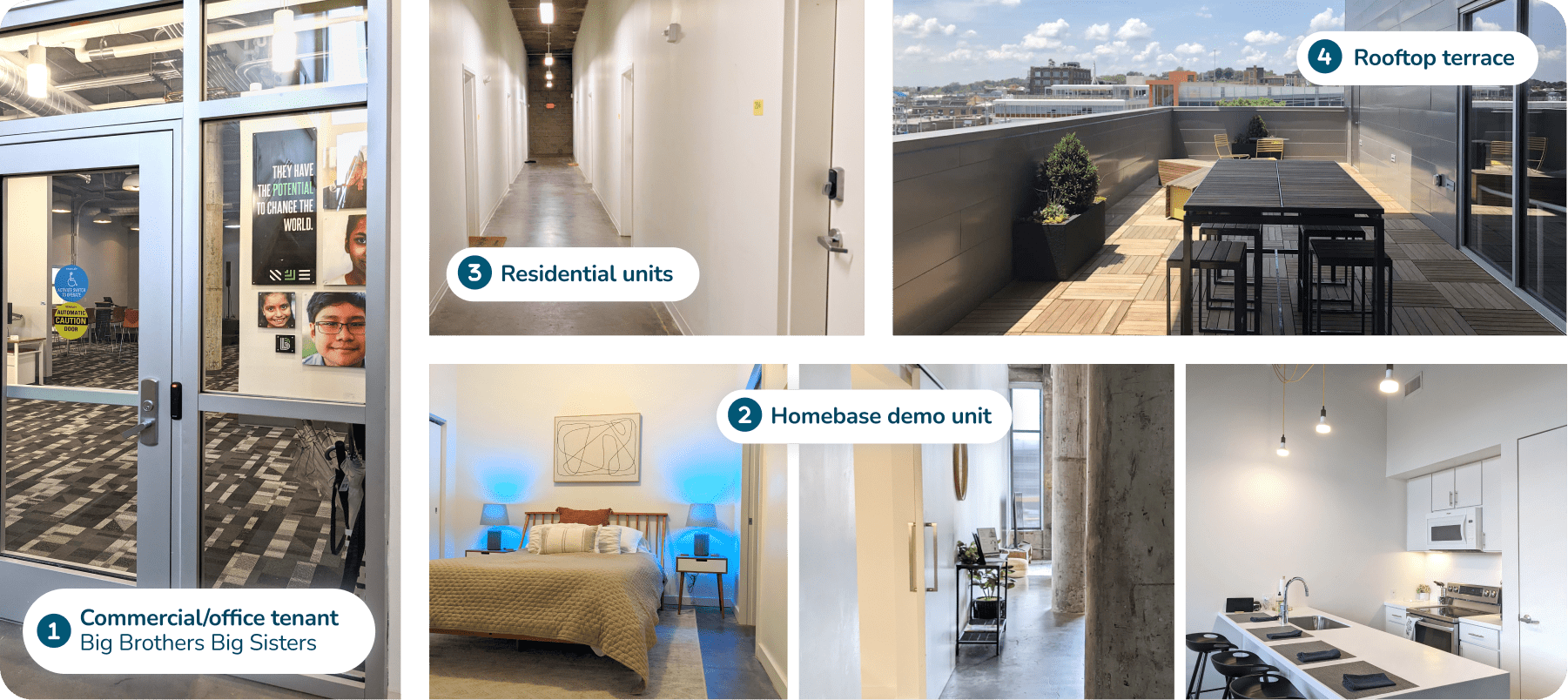 Terrace on Walnut is a mixed-use community located in the heart of Kansas City.  Homebase outfitted the building with Smart Access Control to provide a solution for secure, auditable access and streamlined management, despite the lack of onsite staff.
Mixed-use access management
Terrace on Walnut is able to offer highly-marketable office space and amenities for commercial tenants – without sacrificing resident privacy. All community space is controlled through custom access settings. This allows employees of the commercial tenant to enjoy access to the gym and rooftop terrace, while resident-only amenities, such as storage units, are kept secure. Security is maintained through an auditable access log, the ability to revoke access instantly or lock down the entire community.
Management selects specific spaces for guest access within a set time frame and can track activity in real-time. The guest receives their custom access code via email, no downloads* or accounts are needed.
Homebase enables Terrace on Walnut to employ a completely automated community experience while our live chat support is available at any time in the resident's app.
As the nation faces staffing shortages, Terrace on Walnut offers a glimpse of how Homebase Smart Access Control can create automated, remotely managed communities. Even in the case of mixed-use spaces, smart access ensures security while enabling the community to generate additional revenue.
*No downloads is applicable to iOS only.