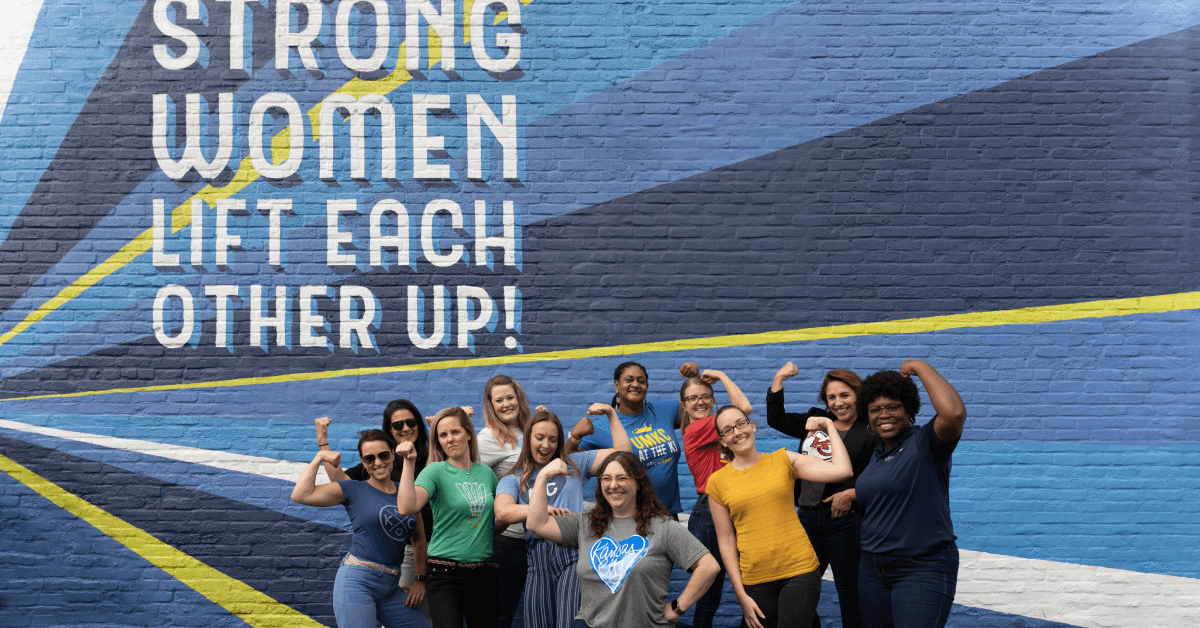 Women make up more than half of the property managers in the US. Hiring women and promoting them to leadership positions isn't just an ethical thing to do. It has been proven to increase profitability. This Women's History Month, commit to attracting and retaining female employees by increasing work/life balance and maximizing potential.
We value the women in our company and seek to make life easier for the women in yours. We know the diversity of our team makes us more creative, so we continually work to increase gender balance and promote women to leadership positions. Transparent compensation, remote work options, and flexible schedules help us reach our goals. Jen, Director of Marketing, states: "Flexibility and remote working options are game-changers for mothers. If I had the ability to work remotely when my first son was born, I likely would have never left my career." Senior Designer, Lindsey, concurs, "With a 2-year-old, side-hustles, and trying to maintain a social life, believe me, I get it!"  
Our solution makes life easier for property managers, especially in the height of the pandemic when women left the workforce disproportionately. Remote work options and flexible schedules are necessary to draw women back and meet the needs of those who remain. Remote work also enables individuals to manage more units with ease. Increasing productivity while improving employees' lives, may sound like a tall order, but we've got you covered.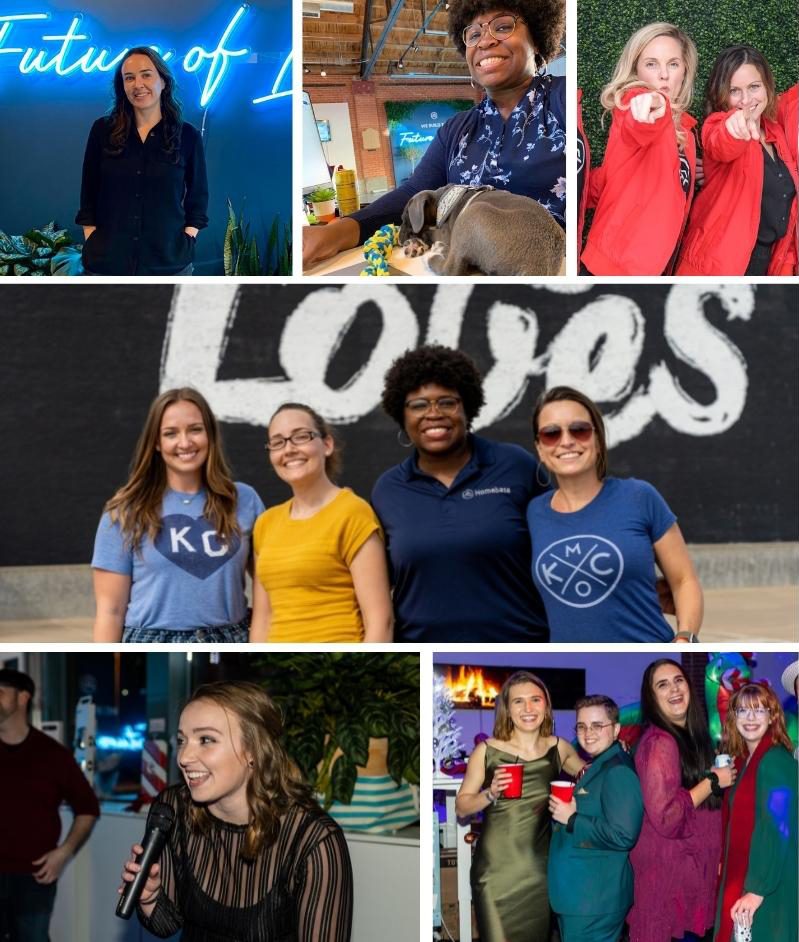 Create and end stays remotely
Using Homebase, property managers can create and end stays, and even give residents access to new amenity spaces, from the comfort of their home. Bid farewell to key changes and clunky processes.  Say hello to a streamlined system.
Property managers spend more time adding value and less time on no-shows with secure self-guided tours. Let prospects schedule themselves and monitor their tour with our Eagle Eye camera integration. Managing multiple buildings has never been easier.
Our Customer Success team is like a co-worker you can carry in your pocket. We're always available to answer questions. Faith, property manager at American Electric, shares, "The Customer Success team has been so helpful as a solo property manager. It feels like they are my phone-a-friend. Top-Notch."
Celebrate the women on your team by simplifying their lives. Schedule a demo to learn how Homebase can help you do more with less.