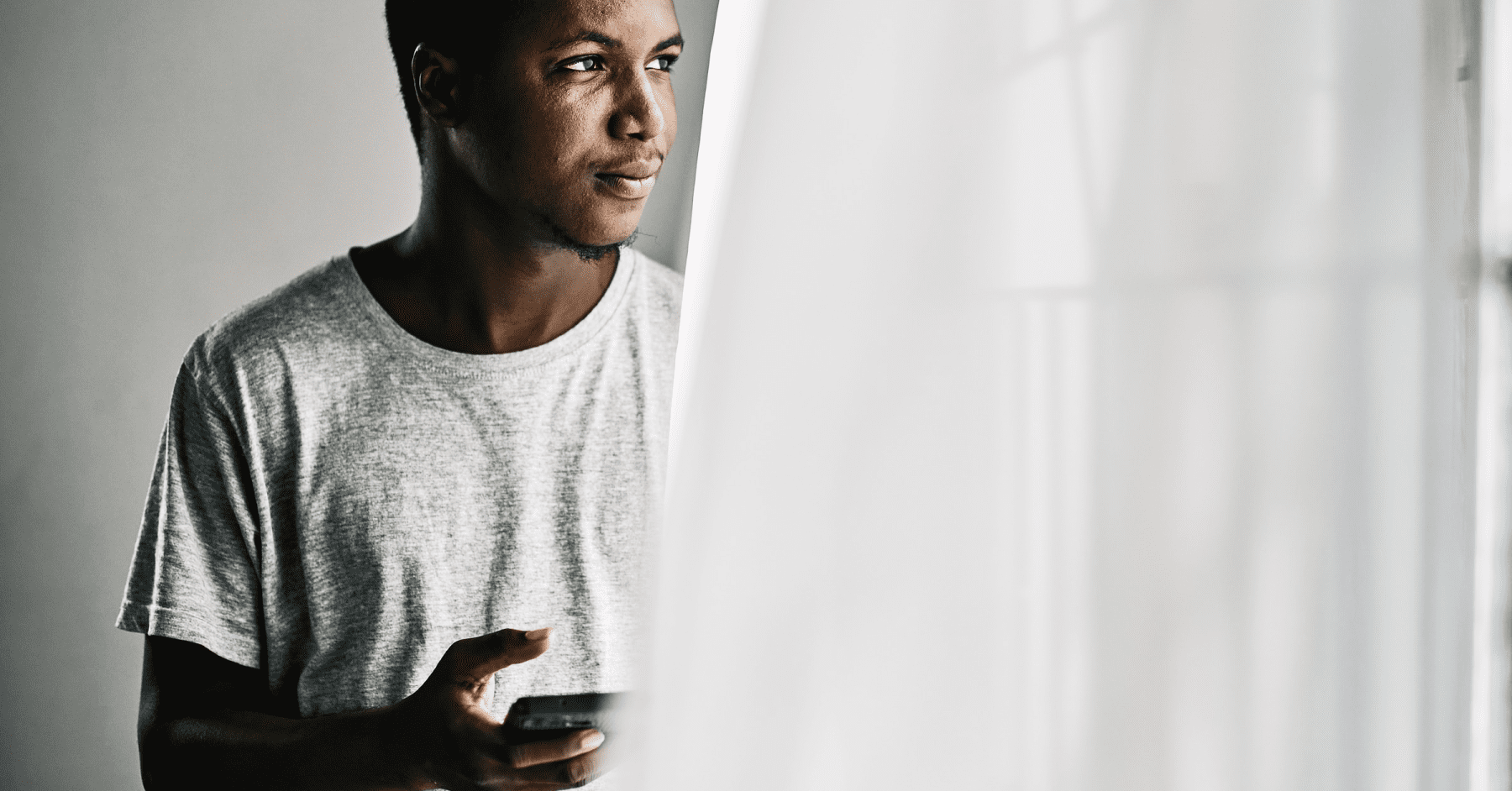 Operating systems are an essential component of every computer-powered device. Consider your smartphone. How useful would it be without iOS, Android, or whatever operating system it runs?
The answer is not at all. The operating system is key to downloading, running, and navigating through mobile apps. It enables cellular and wireless connectivity so you can make calls, send texts, and surf the web. Every interaction with your smartphone is made possible by the OS.
The same is true for smart apartment buildings. If you're investing in smart apartment tech for your community, you need to start with an operating system.
The Smart Apartment Management Platform
In the multifamily world, we call this operating system a smart apartment management platform because it does more than just power smart devices. It is a management portal for your staff and residents.
By connecting all the smart devices through one platform, multifamily properties can remove complexity, improve the resident experience, and maximize the ROI on smart technology.
What is a Smart Apartment Management Platform?
Smart apartment management platforms perform three key functions:
Integrate smart devices. Your smart building will undoubtedly have IoT devices from different manufacturers: an Ecobee thermostat, Lifx lights, and Schlage smart locks. Devices use a variety of connection standards, like Bluetooth, Z-wave, wifi, or cloud-to-cloud. Smart apartment management platforms are the common connection point for every device so they can be used together.  
Enable communication between devices and people.

Nest thermostats come with a mobile app. So do most smart locks. But you can't use the Nest app to control your smart lock. Smart apartment management platforms give users one app to control all devices. Residents can also connect to property managers and other residents through instant messaging.

Manage user access control.

Imagine if a resident created their own smart lock account. What happens when they move out? If they don't sign out and reset the lock, they would maintain control of the unit. Platforms make sure that property managers have control over which users have access to smart devices.
Smart apartment management platforms transform dozens of separate devices into a single system. Residents have a dashboard where they can control all the devices in their unit, as well as pay rent and order in-home services. Managers have their own dashboard to manage public spaces, track rent payments, and assign work orders (which come with a temporary access code for maintenance staff to enter the unit).
Are Smart Apartment Management Platforms Essential?
Maybe you can see the benefits of a smart apartment management platform, but you're still wondering if it's essential.
If you want to see a positive ROI on your smart tech—and make your staff's life easier, not harder—then yes, a smart apartment management platform is absolutely essential. Here's why.
1. Platforms Remove Complexity
According to Cisco, 60% of IoT project managers admitted to vastly underestimating the complexity of the project. The study also found that a whopping 75% of self-initiated IoT projects were considered failures.
Heed this warning: IoT is hard, and it gets exponentially harder the more devices that are added to the network. Single-family homes might not need an operating system, but multifamily buildings with 20, 50, 100, or 300+ units are unmanageable without a smart apartment platform.
2. They Improve the Resident Experience
Imagine a new resident walking into their smart apartment for the first time. Instead of a turnkey experience, they have to fumble through multiple sets of instructions to set up their smart devices. They have to download three or four different apps and set up multiple accounts. And who do they call if something doesn't work? It's a hassle, to say the least—not the first impression you want residents to get.
With a smart apartment management platform, it's like turning on a new cell phone for the first time: everything just works. Residents have one app to manage everything in their unit, from smart devices to rent. They can also order in-home services, submit a maintenance ticket, and surf the community page for new events.
When it's time to move out, residents don't have to worry about resetting all of their devices; it is automatically taken care of by platform. It's a seamless experience for residents and property managers alike.
3. They Maximize Your ROI
Some property owners and managers worry about the ROI of smart devices. They are more expensive than traditional devices, and property managers worry about them becoming obsolete.
However, smart apartments deliver positive ROI in numerous ways:
Future-proof properties with built-in wifi and Bluetooth

Attract and retain residents

Premium rents

Utility savings

Staff efficiency

Proactive and preventative maintenance

Data-driven optimization
None of these ROI-boosting benefits are possible without an operating system. From energy savings to staff efficiency, property managers will see the highest ROI when they run their buildings on a smart apartment management platform.
Start with the Smart Apartment Platform
There are countless "smart apartment" companies who will come out and install smart devices throughout your building. I hope you can now see why this is not a good idea. The worst thing you can do is leave your on-site team with dozens, potentially hundreds, of connected devices that are disconnected from each other—and you.
Smart apartment management platforms bring smart devices together into a single system. They remove complexity, improve the resident experience, and most importantly, ensure you see an ROI on your tech investment.