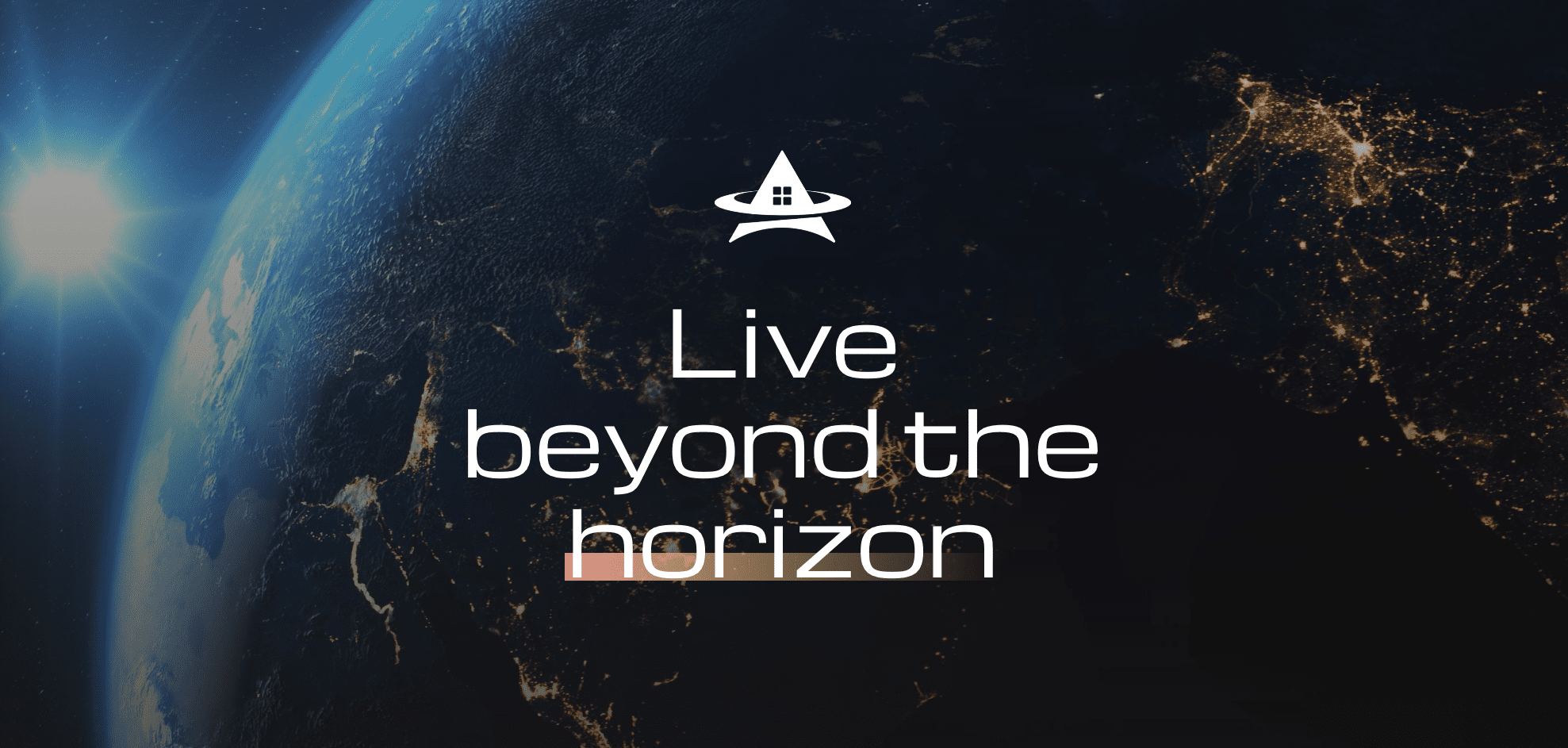 Originally posted on April 1, 2021 – April Fools (but we will make it happen one day)!
You might have noticed space hotels quickly gaining popularity, as developers are looking to the stars for the future of multifamily living.
We're making our long-awaited dream of interstellar apartments a reality, with a little help from our friends at JE Dunn.
Phoenix Horizon Smart Space Living is the first apartment complex of its kind. 510 luxury units interconnected to opulent, shared resident amenity modules form this spectacular, wheel-shaped vessel traversing the galaxy.
JE Dunn is revolutionizing the construction industry using a lunar mineral, pyroxferroite, to 3D print the building materials for Phoenix Horizon.
Construction is set to begin in 2025 and the building is scheduled to be fully operational by 2026, thanks to the wonders of 3D printing and advancements in zero-gravity construction techniques.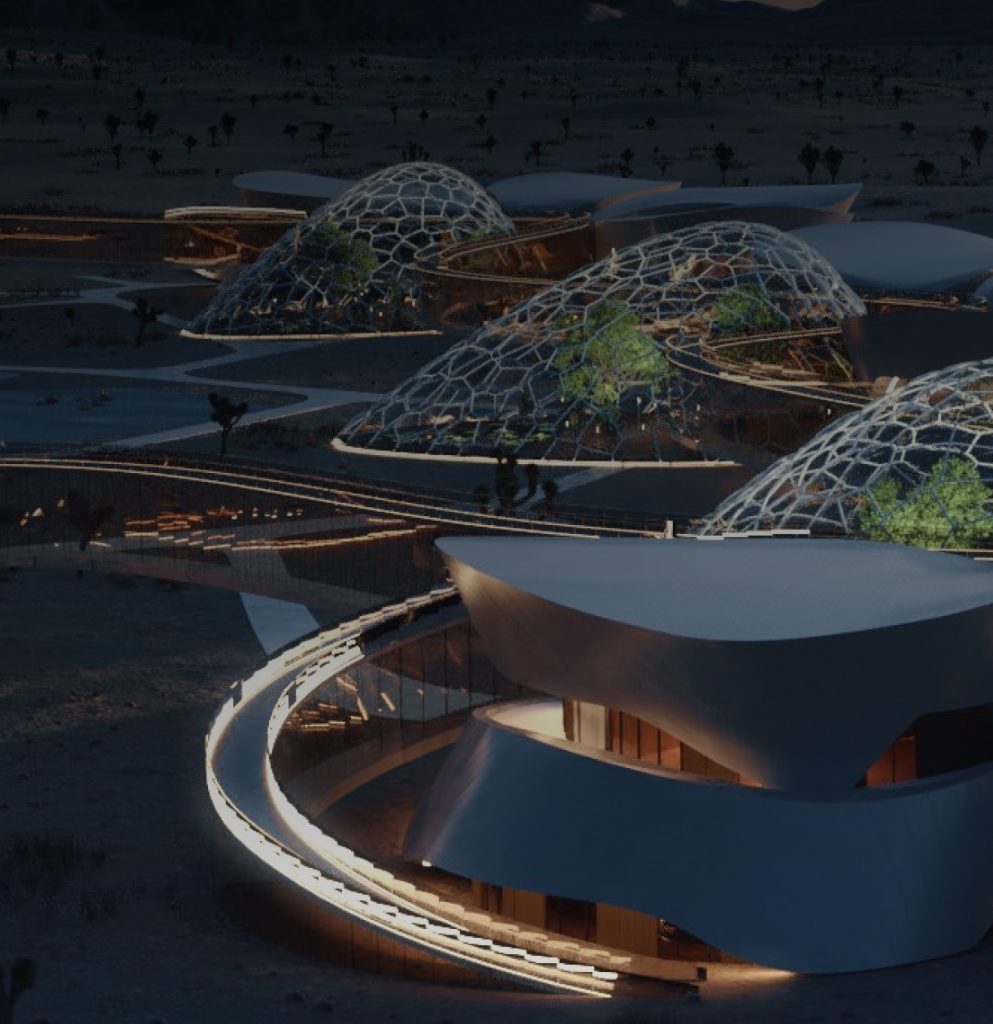 Homebase is proud to be the official smart building solutions provider for this state-of-the-art project. Equipped with Homebase BuildingOS, Phoenix Horizon is projected to be the safest and smartest apartment building in the known universe.
Residents choose from three futuristic floor plans, designed to provide a fully-automated living experience powered by Homebase Community WiFi, connected to Starlink.
Apart from the stunning cosmic views, each unit is equipped with an intuitive, AI assistant with biometric sensors capable of reading human emotions to cater to your every need.
Phoenix Horizon combines the best parts of Earth-bound, luxury living with out-of-this-world amenities only available beyond the horizon. Residents experience weightlessness and reduced gravity in the ultramodern Fitness Center, taking their workout routine to new heights.
Unparalleled, zero-gravity experiences give residents a glimpse into the realities of space travel. Thrill-seeking residents can take this to the next level by applying to the Phoenix Exploration Program for a chance to tour the galaxy with decorated astronauts.
The luxury living station includes 9 renowned restaurants and bars offering traditional, freeze-dried "space food," along with recognizable favorites from Earth, as well as in-unit grocery delivery.
"The seamless and secure access that residents enjoy as they move about The Phoenix is something we're proud to be first in the galaxy to enable," says Scott Perry, National Account Business Leader at Allegion US makers of the Schlage lock brand.
Celestial real estate is projected to be the first quadrillion dollar industry in the universe.
Reserve your spot today to be one of the first people to experience the future of living in space.