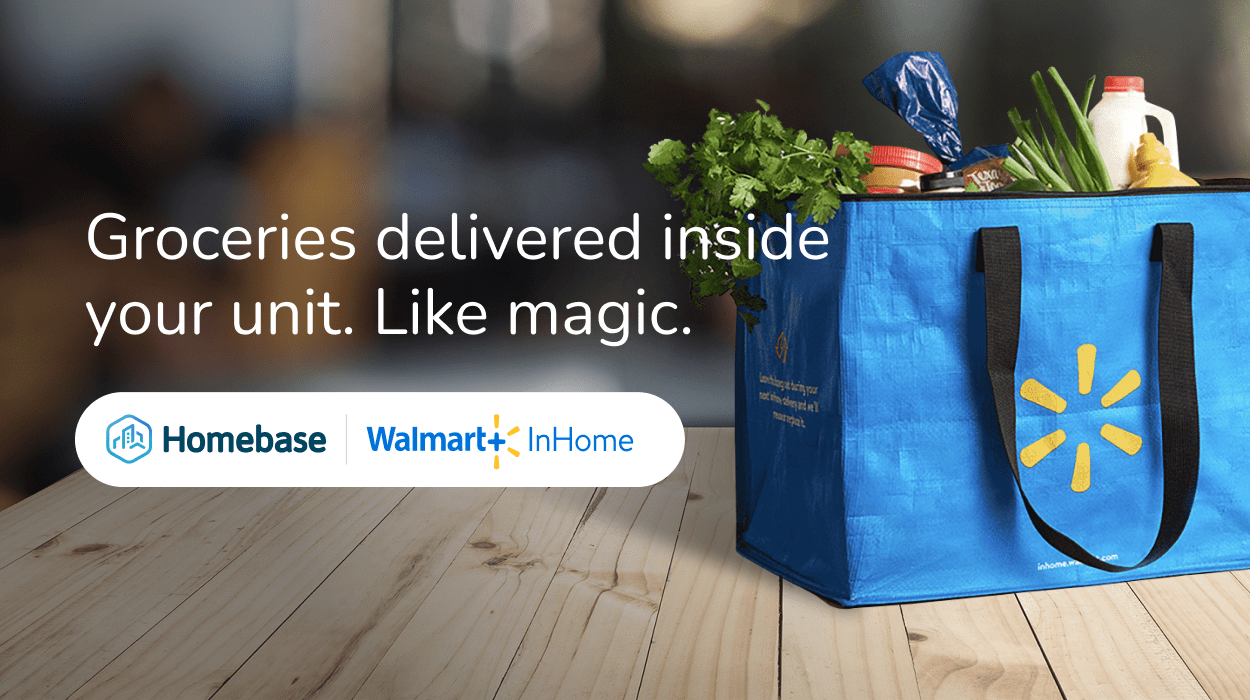 Here at Homebase we believe smart apartment buildings are much more than simply adjusting the thermostat or controlling your lights from your phone. The Future of Living is connected amenities that work for your residents.
That's why we're proud to announce that we're working with Walmart+ InHome and Allegion (Schlage) to enable direct-to-fridge grocery delivery for apartment residents in select markets.
Residents at Homebase-enabled apartment communities in select markets can sign up for Walmart+ InHome; a unique service that offers unlimited free delivery of groceries directly to residents' refrigerators whether they are home or away.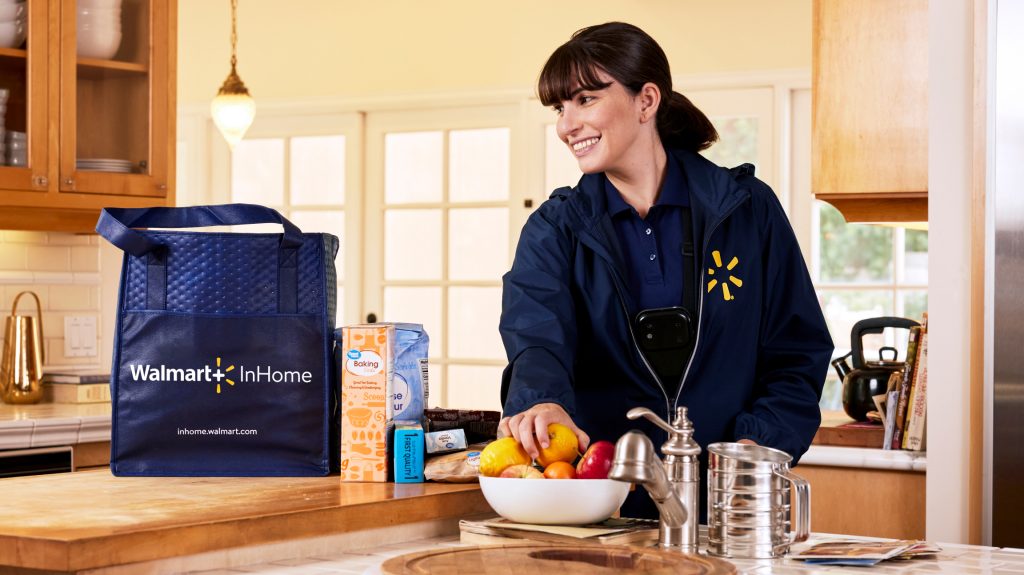 Through this program Homebase provides properties a highly competitive resident amenity: a turnkey service that saves them time and money, and a fridge that's always stays stocked without them having to do a thing.
Walmart+ InHome delivery allows apartment residents to order their groceries in the Walmart app (or online) and authorizes a Walmart associate to deliver and organize the order in the resident's refrigerator.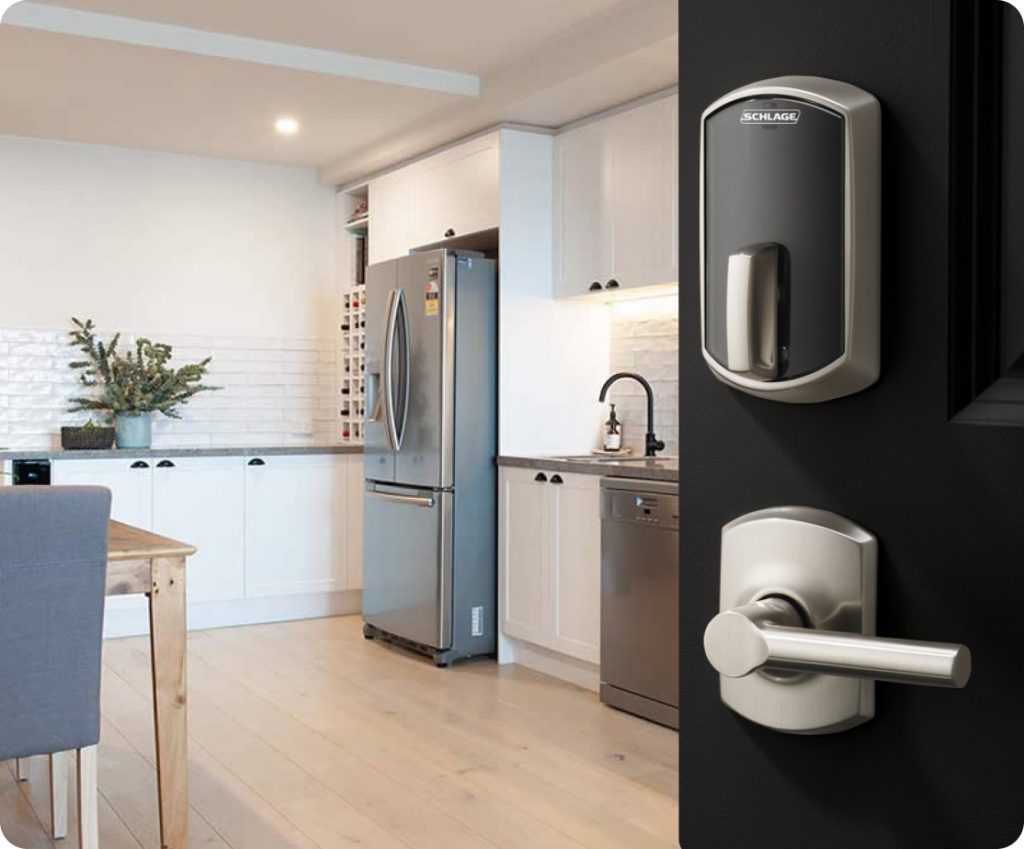 Homebase-enabled communities come with pre-installed Schlage smart lock devices, meaning residents can sign up for InHome delivery without the cost of smart lock installation – a savings of $49.95.
Using an integration with Homebase, a Walmart associate gets secure, one-time access via Homebase for entry into the apartment community and unit during a designated time frame for delivery.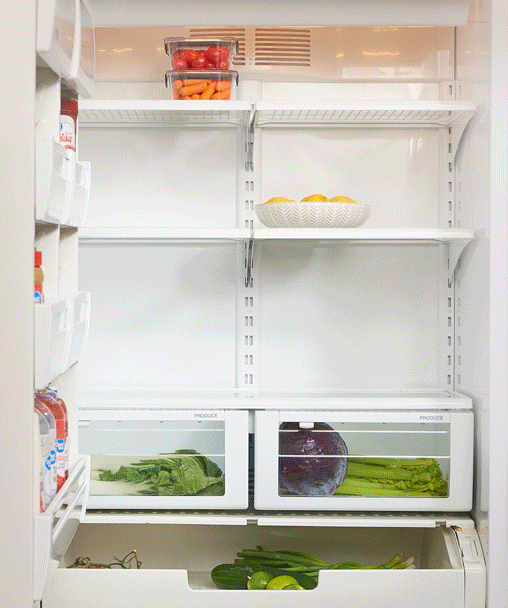 For added peace of mind, InHome associates wear cameras allowing customers to watch a livestream of the delivery process on their mobile device. The Homebase app notifies customers when InHome arrives and access is granted to their unit. An additional notification is sent when the delivery process is completed, and the unit has been secured.
Walmart associates wear masks and gloves during deliveries and sanitize all equipment as well as every surface they contact in residents' homes. Residents who prefer not to have the delivery associate enter their apartment can opt to have their order placed right inside the smart lock enabled door when completing checkout.
The service costs $19.95 a month and requires a $35 minimum per order. Walmart doesn't charge individual delivery fees or require tipping. Customers can cancel at any time and even revoke access using the Homebase app. Residents receive a $20 bonus credit on groceries for their first order.
To get started with Homebase Access and Walmart+ InHome at your community, go to homebase.ai/walmart-inhome.