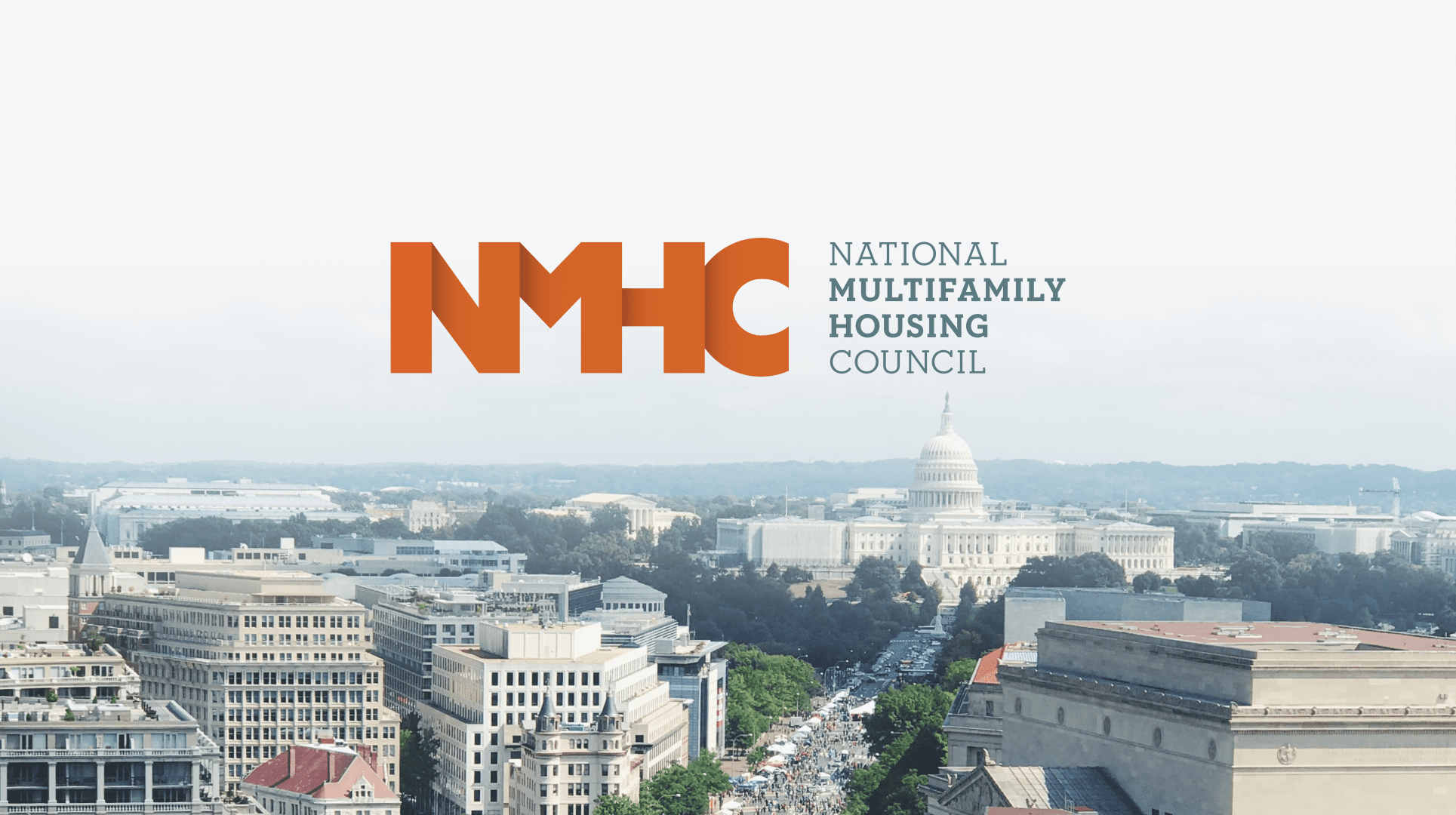 It's the second day of the NMHC fall meeting, and protesters have taken over the main and upper lobby areas. They hold signs and chant, "Housing is a human right." Their frustration with a system that doesn't serve them is palpable.
Nearly a thousand of the nation's housing leaders, owners, and brokers gathered last week to engage with elected officials and insiders. The cries of protesters struggling to afford housing could be heard as developers shared how they want to help but can't find a feasible path. 
The seriousness of the issue and its complexity was impossible to ignore.
Here are some takeaways from the conference. 
Rising costs and the incredible spike in home ownership have exacerbated the issue. As one attendee stated, our housing structure is catered toward home ownership, but home ownership is increasingly inaccessible for those without generational wealth.
Multifamily housing supply has not kept pace with demand, and the voucher system that is supposed to help low-income individuals secure housing is complicated at best.  Many aren't getting the help they need.
Rent control legislation exists in five states in addition to Washington, D.C: New York, New Jersey, California, Oregon, and Maryland, and more conversations are happening across the country. While that might seem helpful to tenants who are overwhelmed by rising prices, rent control often leads to landlord neglect and unsafe housing conditions. 
With a shortage of supply, and few developments in the pipeline, tenants are finding it increasingly difficult to find safe affordable housing. Supply chain issues and labor shortages have compounded this issue by increasing construction costs. Developers in attendance shared that, in this environment, it takes more to recoup the cost of a building investment. That makes creating affordable housing challenging.
But hasn't the government helped?
At the federal level, sure. There are incentives to build affordable housing. However, stringent requirements for builders to qualify keep the construction costs high enough that building in affordable housing categories is still underprofitable or not profitable at all.
This is due in large part to environmental sustainability benchmarks that developments are required to meet in order to receive affordable housing incentives. The Inflation Reduction Act contains such provisions, which has led the Associated General Contractors of America to oppose the measure.
The failure of federal incentives to propel development begs the question: should the federal government be offering more?
As it stands, local governments are the primary way forward. Tax incentives and abatements can help provide necessary funding for affordable housing developments. The challenge is that these incentives are often viewed negatively in the court of public opinion because they are seen as taking money away from municipalities.
Builders are just being greedy
The majority of commercial and residential developers are not charitable or nonprofit organizations. Our volatile economic situation leaves too much guesswork on the table when creating a pro forma to determine profitability.
If they aren't projected to attain XX dollars in XX time, the banks are not likely to lend money to get the project off the ground. Finding new revenue streams to offset costs can help. Many properties are using Managed WiFi to take back ownership of their WiFi revenue. This is especially helpful in areas where rent control makes it more challenging to recoup costs. The question is: Is that enough?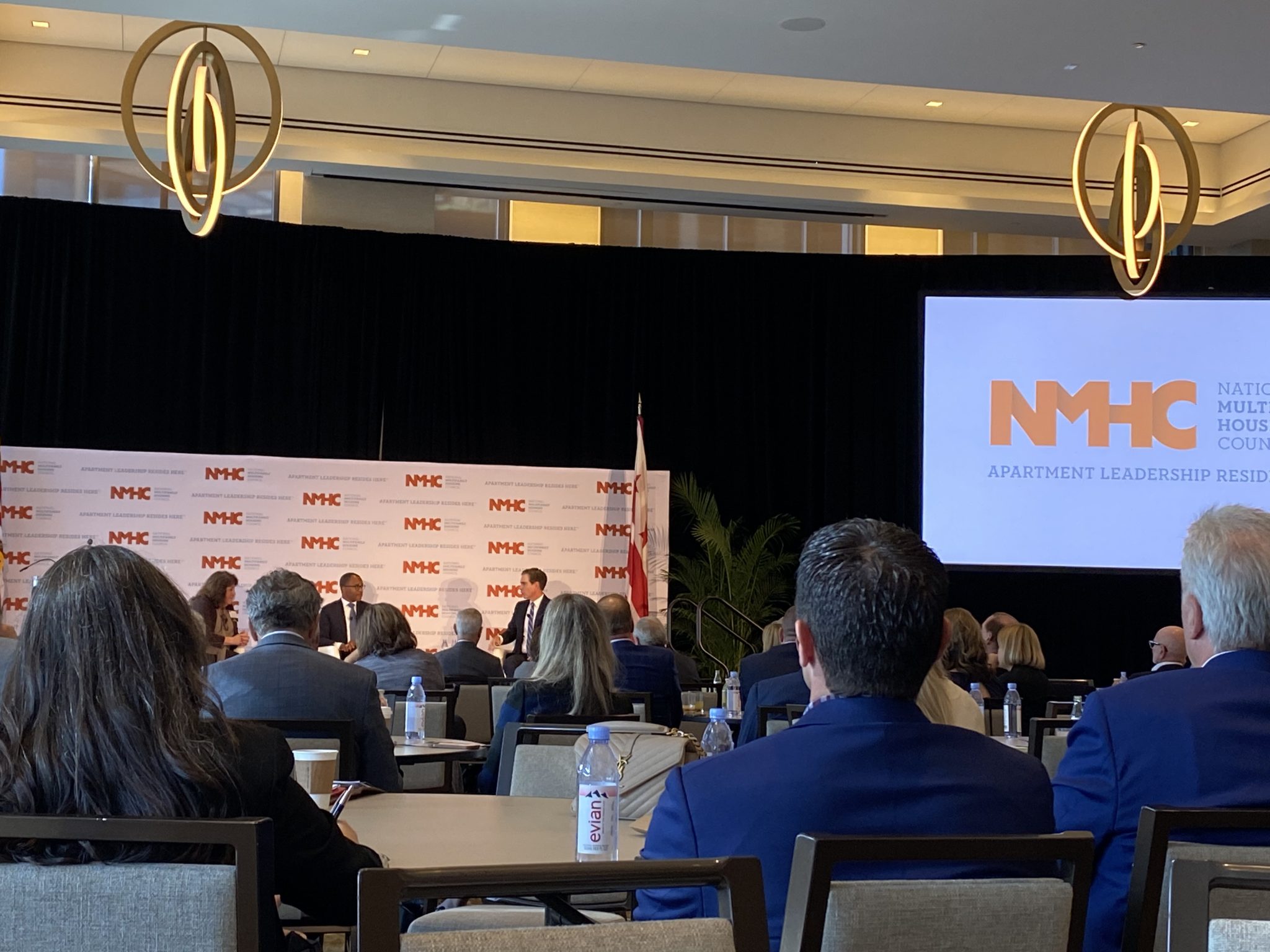 NIMBYism & stigma around "renting"
The general public can agree there is an immediate need for more middle class, workforce, and affordable housing but NIMBYism ("not in my backyard" sentiment) is equally prevalent. These concerns include the fear that increased population density will impair traffic and overburden schools along with an unconscious bias of the renter's demographic.
Pursuant to XXXX City Code x-x36: No person, firm or corporation shall lease or rent or offer for lease or rent any dwelling unit without first making application.
– One example of an ordinance for single-family homes from a municipality near Kansas City.
Local ordinances make it difficult to get approval to build for-rent properties. And they are wide-spread. It's doubtful you'll need to look far from your own "backyard" to find evidence of city governments objecting to and limiting development of multifamily structures.
Acknowledgement of the aging boomer population has spurred a different kind of conversation about renting: offering luxury and convenience but limiting how many bedrooms a developer can provide. However, as one attendee noted, with rents equal to or greater than the average area mortgage, these luxury developments can hardly be considered attainable for the majority of the workforce.
Where do we go from here?
The overarching issue is that our national policies don't correspond to local needs.
We have good news on this front. During the meeting, legislators acknowledged that their efforts to increase affordable housing have been failing. They are trying to do better by listening to the needs of the multifamily community.
One promising development is that the federal government has increased the Low Income Housing Tax Credit by $850 million. This program gives state and local agencies over 8 billion dollars to allocate for constructing or rehabilitating low-income housing.
In addition, the Federal Housing Finance Agency, now headed by Sandra Thompson, has established a separate committee dedicated to multifamily communities.
Previously, multifamily residential communities were left out in favor of single-family residences. At last, our community of multifamily owners, operators and suppliers have been invited to the table.
The necessary changes will take time, but by the end of the meeting, the tone was hopeful. Conversations are happening, and the legislators in attendance were clear that they want to hear from the multifamily community.