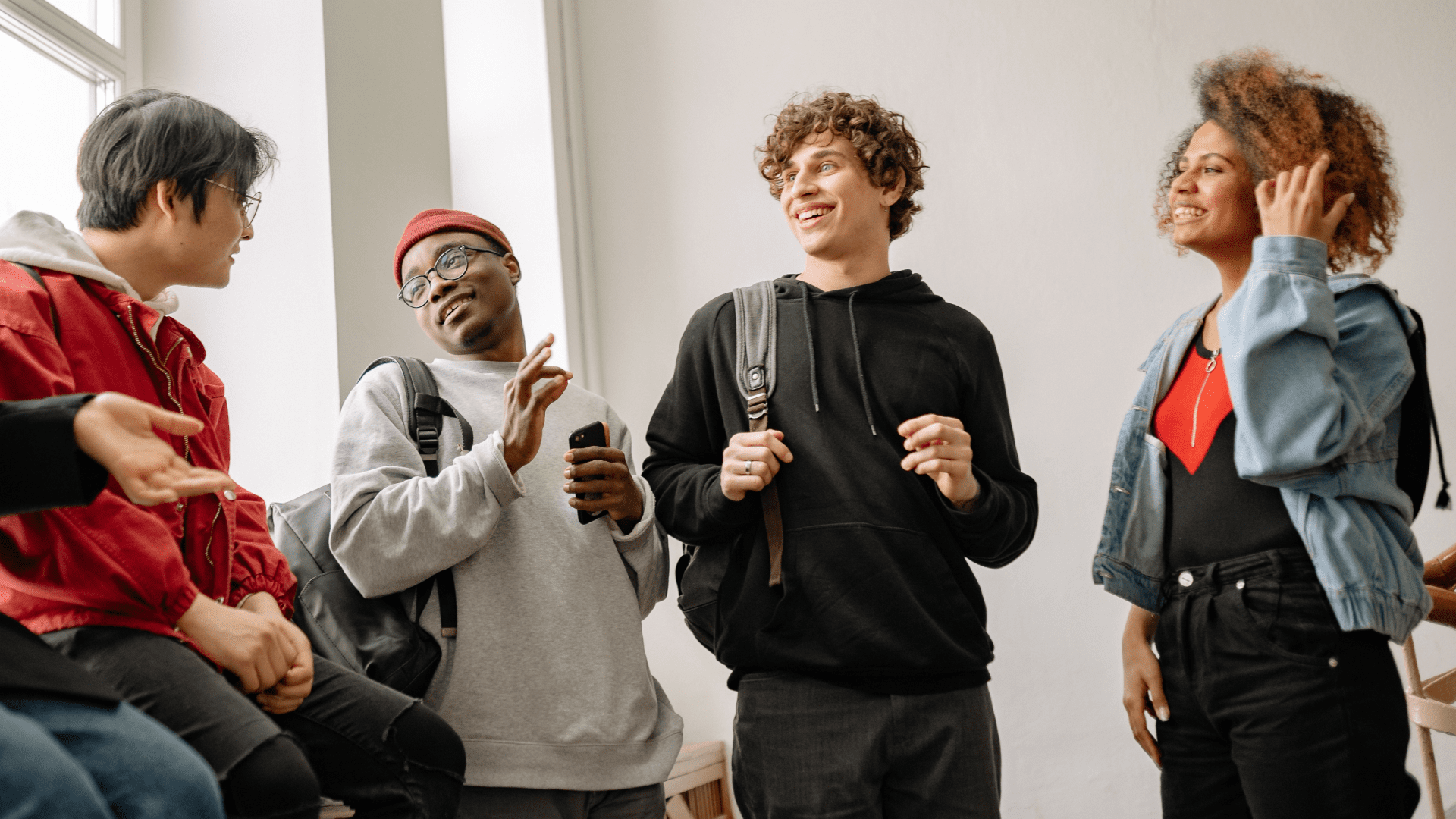 Do you remember your college dorm?
The thrill of Freshman move-in day. Friday nights with friends. Midnight study sessions. Nostalgic yet? The memories of sleepless nights and shared experiences last a lifetime. But the reality many Americans know as the infamous "college experience" has become unattainable for the majority.
To date, the affordable student housing crisis affects nearly half of the 20 million university students in the United States. In fact, 30 percent of the student population found it more difficult to secure housing in 2021 than 2020, according to Realtor.com.
The continuing crisis is partly caused by the persistent rise in rent prices. Average studio apartment rents jumped to $1,474 nationwide in February 2022, a shocking 17 percent increase from 2021. While that spike alone is enough to leave many scrambling, it has skyrocketed in other popular college towns. For example, Chapel Hill, North Carolina, saw a 24 percent jump in rents while Tempe, Arizona, witnessed a drastic 31 percent.
So, where do the students go to find shelter while devoting themselves to their education? A report shows that a university of 24,000 has 1,000 students either homeless or couch surfing, and roughly 70 sleep in their cars. Others have found refuge in parking garages, which offer WiFi, power, and shelter.
What can we expect in the coming years for student housing? Some schools, like Long Beach City College, are embarking on a $90 million plan to build affordable housing five miles from the campus. But this will take several years to finish.
Other complexes are dodging rent increases by leveraging smart technology to lower operating costs and increase NOI. Affordable housing oftentimes lacks on-site staff. Smart technology experts at Homebase have designed a solution to remotely manage communities, down to the lights in a room or a lock on a closet.
Biden also announced efforts to ease the burden of housing costs and believes the best thing we can do is to "boost the supply of quality housing" and states nationwide continue to introduce new strategies to tackle this crisis.
For more information on how smart technology can lower operating costs, streamline operations, and activate remote management capabilities, talk with our experts.