Protect your community and boost convenience with instantly adjustable access, visitor management, reliable WiFi, and more. Our smart building system is easy to use for residents and staff alike.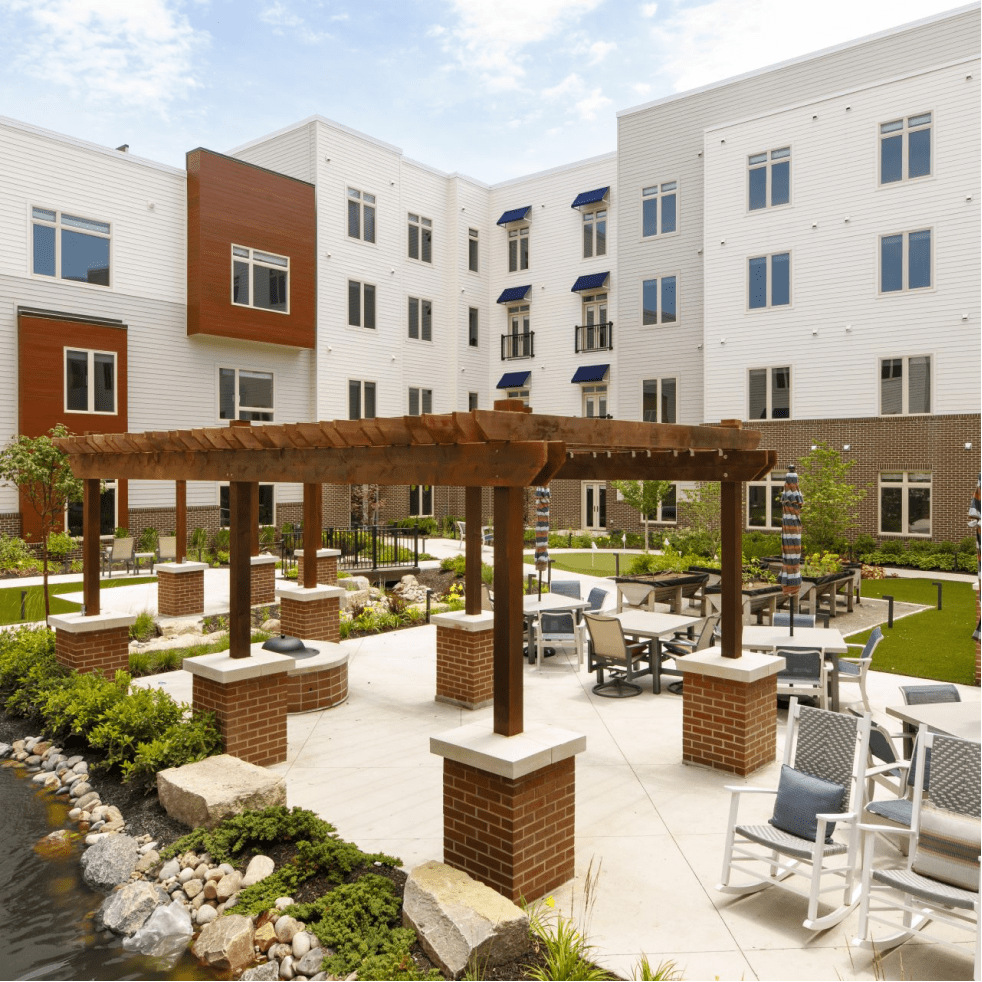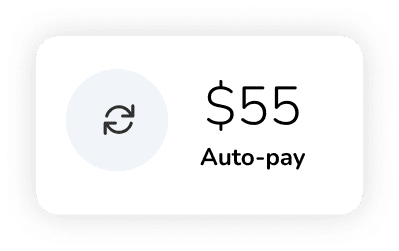 With Homebase, you can give residents accurate access to their assigned spaces along with control to their smart devices.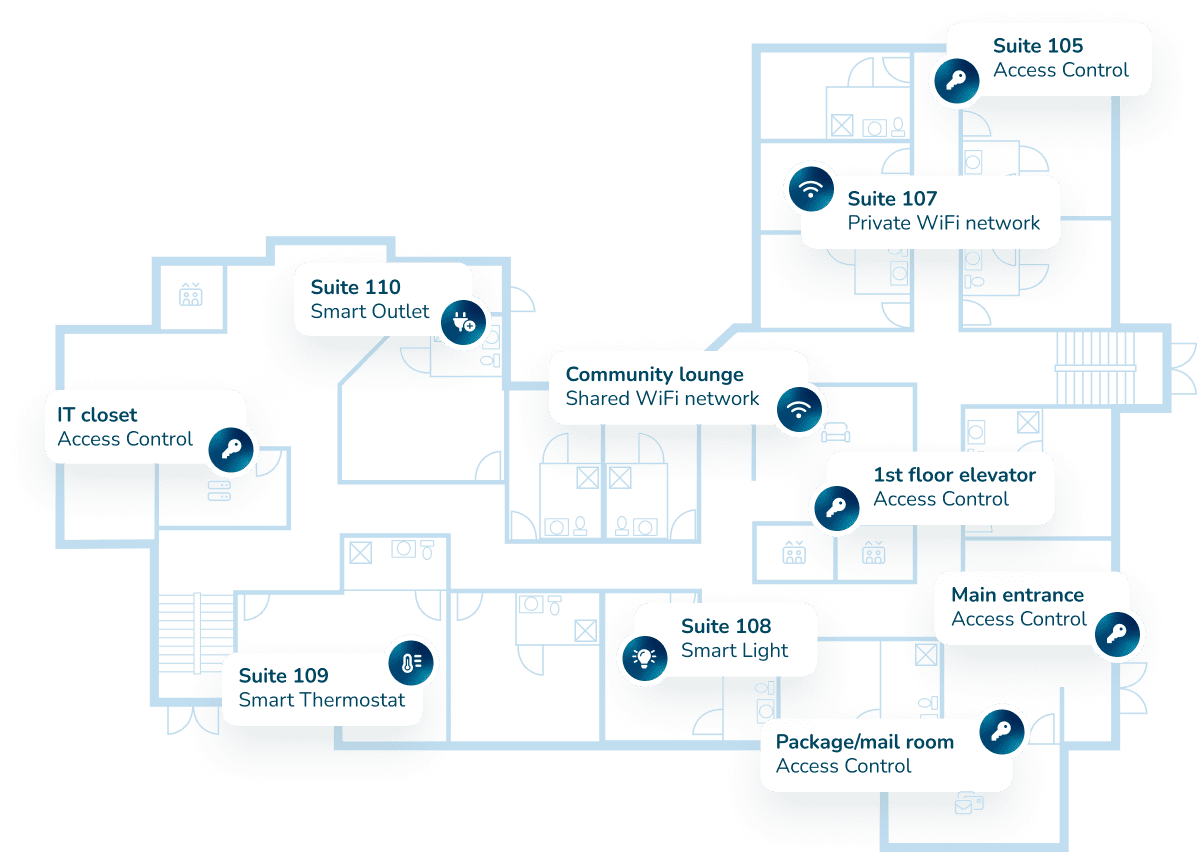 Flexible and secure building access
Grant or revoke access from anywhere with Homebase. Our secure visitor management system makes it easy for staff to track guests and for families to visit with ease. An auditable activity log and notifications when staff members enter units create additional peace of mind.
User-friendly technology
Forget hard-to-grip keys and unlock doors with key fobs, wristbands, or an intuitive app. Residents and staff benefit from building-wide WiFi connection with secure private networks in units and public networks in amenity spaces.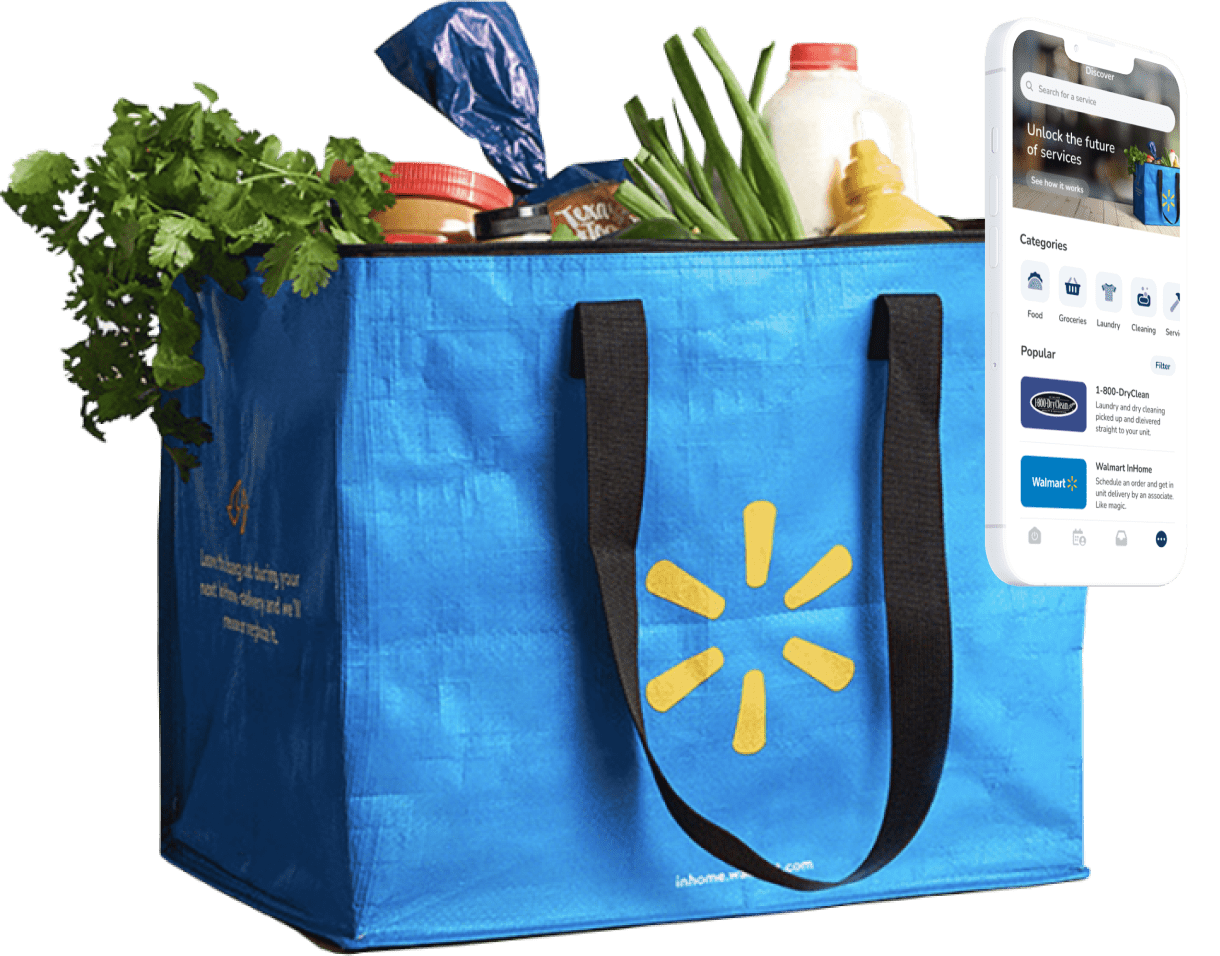 Quality resident amenities
With Walmart+ InHome, residents can receive groceries delivered straight to their fridge by background-checked employees with body cameras. Guardian features make it easy for family members to make payments or enable services for their parent.
1
minute to send or adjust access
5
access options
that aren't metal keys
6
features for
improved experiences
Frequently asked questions
Unlocking doors with a mobile access app is the safest solution. Only current residents are able to login and access their assigned doors. If a phone gets stolen, it is password protected. When a resident logs into a different device, their last session is logged out immediately — instantly disabling their old device.
Homebase Managed WiFi provides secure, private networks for each apartment. This is safer than Bulk WiFi, which creates a single shared WiFi network that all residents can access. We even handle customer service, maintenance, and repairs so property managers can focus on their core operations while providing residents with a reliable internet connection.
With Homebase Managed WiFi, you own your WiFi network and benefit from the revenue. This can reduce costs for residents while boosting NOI for properties. WiFi networks are managed by Homebase, and the Homebase Customer Success and Network teams provide prompt support to resolve any issues that arise. Residents can communicate directly with our Customer Success team in the Homebase app or at support@homebase.ai.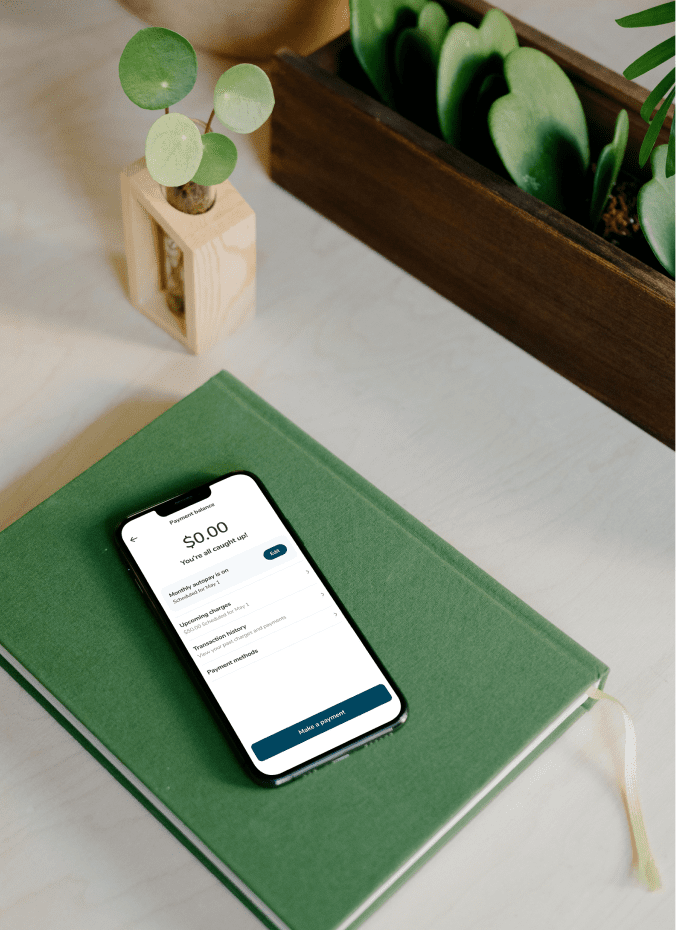 Schedule
your demo
Skip the wait and schedule a demo now with our Smart Building Specialists. Want more information? Leave us your details and we'll reach out to customize your Homebase experience.