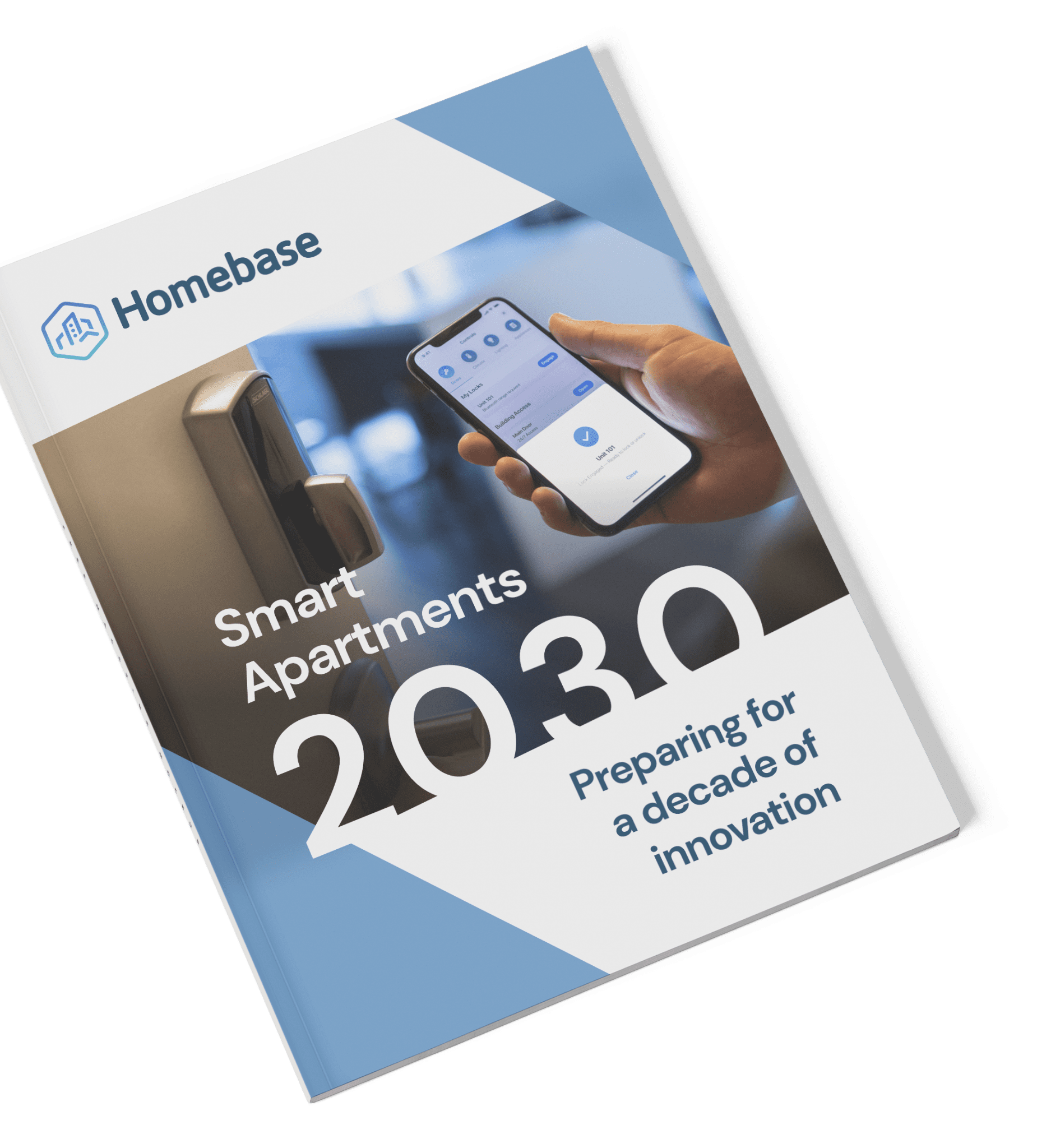 Smart Apartments 2030: Preparing for a Decade of Innovation
The multifamily industry is entering what could be the most disruptive decade ever. From changing resident needs to rising construction costs, are you ready for 2030?
Welcome to the Future. In this report, we'll look at what's in store for the multifamily industry in the decade ahead. You will learn:
・What apartments communities will look (and sound) like in 2030
・The changing role of property managers
・The needs and desires of Generation Z, our future residents
・What multifamily leaders can do today to win tomorrow
2030 might feel like a lifetime away, but it will be here sooner than you think. Download the Smart Apartments 2030 report and start preparing today.