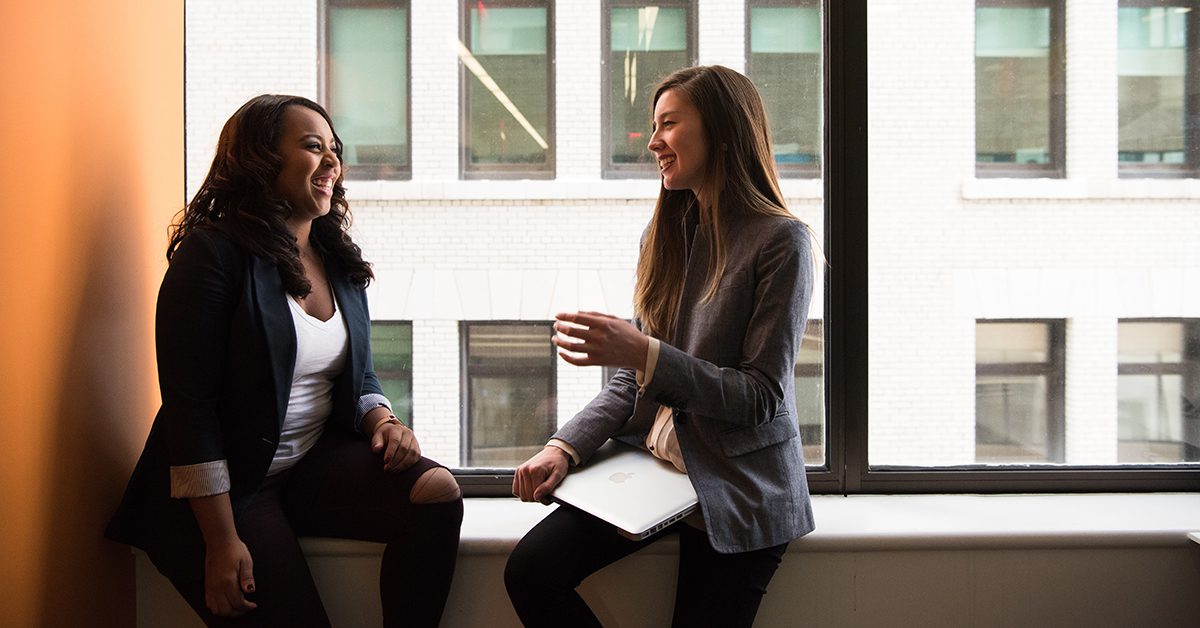 The multifamily industry is battling disruption on all fronts. Technology, labor shortages, the economy, and resident backlash are all foreshadowing the most transformative decade in real estate ever. What do multifamily leaders have to do to stay ahead of the curve? 
"You have to be innovative," said Matt Gillam, VP of Development and Partner at Overland Property Group, "Those days of saying, 'Hey, let's just go out to the suburbs and develop multifamily," are gone. We're not seeing that anymore."
In previous articles, we looked at how proptech innovations are changing other aspects of the multifamily industry:
Now let's look at the challenges and opportunities that lay ahead for multifamily leaders. 
Challenges for Multifamily Leaders 
Despite incredible opportunities ahead, multifamily leaders will face a unique set of challenges in the decade leading up to 2030.
Construction Costs, Labor Shortages, and Quality Requirements
In most markets around the country, the challenges start at the very beginning of the property lifecycle: building new inventory. Construction costs are rising, and it's a problem that doesn't have a clear solution.
The biggest reason for rising costs is the labor shortage. The Bureau of Labor Statistics cited a construction labor shortage of 347,000 in June 2019, up 7% from the year before. 
"Construction cost increases and changes in construction are going to really affect our ability to develop," said Gillam. 
The labor shortage is driving up wages for in-demand subcontractors, but that's not the only problem. Finding skilled workers with capacity is a challenge in itself. Gillam's company often has to work with less-experienced teams who require more oversight. 
"We've increased not only the staff inside of our organization to help manage… but also the third party inspections and reports we require to ensure quality and timing," said Gillam.
The second challenge driving up costs is increasing quality and safety requirements from cities and municipalities. Building requirements are becoming increasingly complicated, which is exacerbating the quality labor shortage. This in turn requires developers to provide even more oversight. 
With so many factors affecting construction costs, it's hard to know if and when they'll stop rising. But for now, it's squarely in Gillam's sights as an on-going challenge. "I think it's one of the biggest, if not the biggest issue that we face as an industry going forward."
Housing Affordability and Anti-Development Sentiment
The second big challenge for multifamily leaders is housing affordability. Rents have reached epidemic levels in superstar cities like San Francisco, but metros across the country are facing rising housing costs on some level. 
The cause is up for debate. Strict zoning regulations and anti-development sentiment are often blamed alongside construction costs. Additionally, rising demand for urban living has put pressure on long-time city residents. 
Some communities are actively opposing development that would add density in areas that need it most, such as the northern suburbs of Dallas. Ironically, activists who oppose new construction often cite rising unaffordability as the main reason. Other complaints include traffic congestion and the loss of neighborhood character.
"We have seen a more difficult entitlement process in DFW over the last decade," JPI CEO Brad Taylor said in a recent BisNow article. "Sometimes we succeed in our necessary entitlements; sometimes we don't."
Opportunities
Despite the challenges that lay ahead, there are still plenty of opportunities for multifamily developers in the next decade. 
Construction Tech
Construction demand will continue to rise in the 2020s, regardless of rising costs and community pushback. According to a recent article in InBuilding Tech:
"A new report by Global Construction Perspectives and Oxford Economics found that the volume of construction output will grow by 85% to $15.5 trillion worldwide by 2030, with China, the U.S. and India together accounting for 57% of all global growth and outpacing the average global GDP by four nearly times."
Construction Tech includes modular building practices as well as new project management tools. With the need for oversight increasing, Gillam is excited about technology that streamlines communication between teams.
"I want to get pictures once a week from every single job site. [I know] what's going on and how it's happening," said Gillam.
Numerous construction tech startups like PlanGrid and Avvir are making projects more transparent and easier to manage. To take advantage of this opportunity, multifamily leaders need to be open to trying new tools and technologies.
Smart Apartment Tech
The role of the property manager is going to change dramatically as multifamily communities become smarter. They will spend less time on day-to-day tasks and more time engaging residents. 
"When [a resident's] washing machine breaks down, they don't need to call the front desk," said Gillam. "It automatically sends a ticket…That's something [residents] will just expect."
The ROI of smart apartments is becoming more important to multifamily leaders looking to save money. Developers can make up for rising construction costs with streamlined property management, lower utility costs, preventative maintenance, and longer resident tenures. 
Could PropTech increase the demand for apartments all on their own? It's certainly possible. Just like WeWork has raised the expectations of office space, smart apartments could deliver a resident experience that people don't want to live without. 
"I think [PropTech] will facilitate a continued decrease in people wanting to buy homes because they've come to expect a certain level of service and ease of living with technology," said Gillam.
Transit-Oriented Development
Some researchers have connected limited mobility options to rising living costs. That, combined with Gen Z's valid concerns about the environment, makes transit-oriented development a major opportunity in the next decade. 
The future of transportation and multifamily are inextricably linked. Residents want multiple options for getting around town. Mobility-as-a-Service will be in high demand in the 2020s.
Read More: Multifamily and the Future of Transportation
Developers can incorporate mobility-as-a-service in numerous ways. They can build housing along existing transit lines, offer on-site mobility services like scooters, bikes, and ridesharing, and use smart building data to help the city improve its transit options. Each project will be different, but developers should try to make every community more transit-oriented. 
Being a Multifamily Leader, Today and Tomorrow
It may sometimes feel like the world is spinning faster these days. Indeed, the rate of innovation has increased dramatically, especially in the multifamily industry. The challenges and opportunities are evolving, but the traits of effective multifamily leaders have not changed much.
"It's vision, innovation, risk-taking, creativity," said Gillam, "That's how you separate the great [leaders] from the good ones."
One thing that has changed is our access to data. We can now analyze anything and everything going on with our buildings. Data can help leaders refine their vision, recognize innovation, take smarter risks, and develop more creative solutions. 
2030 may feel like a long way off, but it will be here before you know it. Leaders need to start preparing today to win tomorrow.