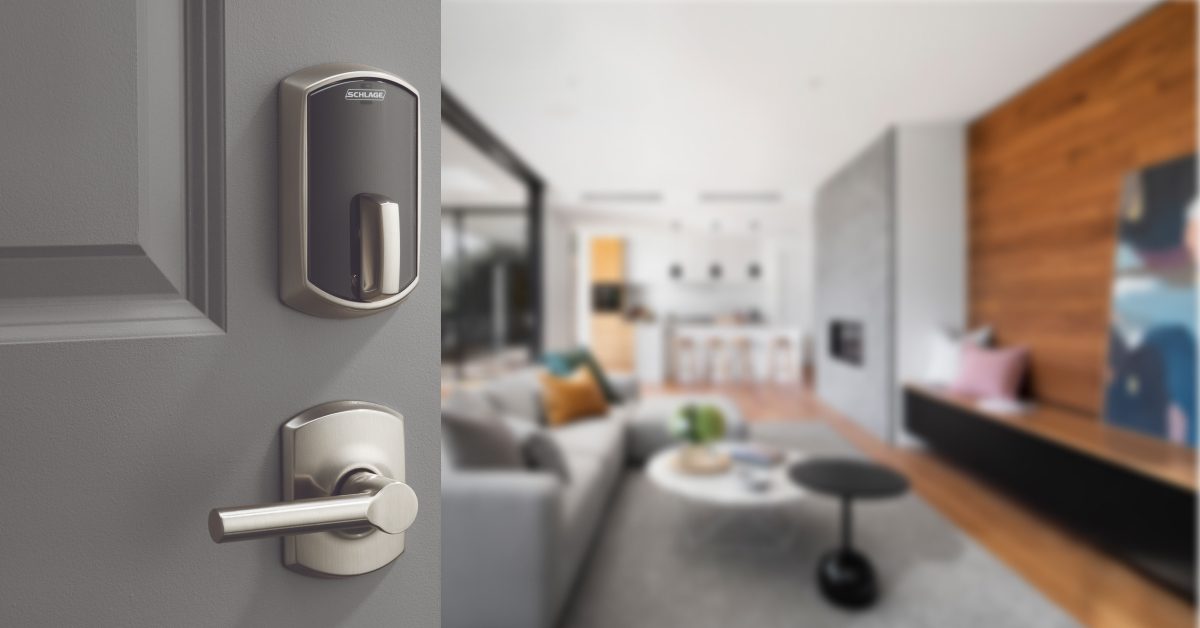 Did you know Schlage smart locks do this? 
Schlage has been providing the industry with reliable hardware for over 30 years. Now, paired with Homebase, Schlage's trusted smart locks become a revenue-generating powerhouse. Elevate residents' experience, save staff time, and monetize amenities by adding Homebase software to Schlage's proven hardware.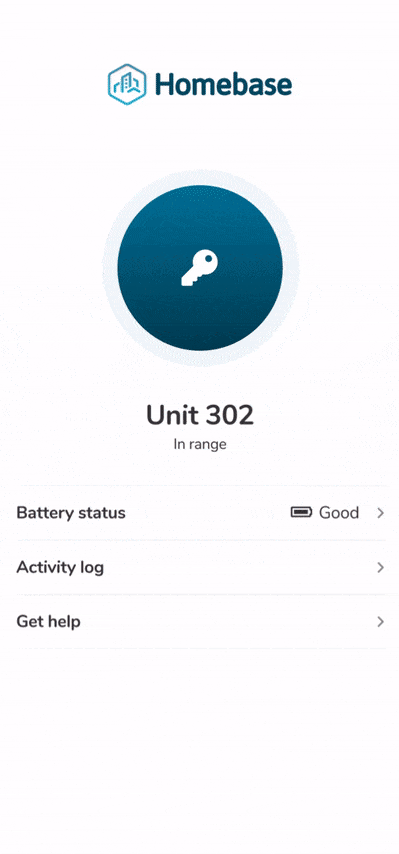 Managing multiple software systems for doors around the community makes access complicated. By partnering Homebase software with Schlage's proven locks, management teams enjoy a streamlined process without additional hardware. Residents experience access the way it should be: simple, convenient, and secure.
⚡️ Homebase unlocks convenience
Create an integrated, community-wide access control system.
Unlock all community doors with the Homebase app.
Residents receive notifications when a staff member enters their unit.
Use the Homebase widget or a smartwatch for lighting-fast unlocks.
We specialize in finding ways to economize staff energy. Avoid overworking your team by partnering with a company that streamlines property managers' workflow. Homebase software enables individuals to manage multiple buildings with ease.
⚡️ Homebase unlocks efficiency
Reduce workload with one access management system and property management software integrations. 
Prevent lockouts with proactive lock maintenance notifications.
Enable self-guided touring so staff can focus on adding value.
Allow both residents and property managers to update locks to save time on unit turns and maintenance.
Introduce multi-sync capabilities so staff can update multiple locks simultaneously.
Upgrading existing Schlage smart locks with Homebase makes it easier to adjust resident and visitor access. This creates exciting opportunities for new services that monetize access. Allow residents to customize their experience with new conveniences while you generate revenue. 
⚡️ Homebase unlocks new revenue
Empower residents to book popular amenity spaces for a fee. 
Instantly enable access to storage or amenities that residents pay for.
Adding Homebase to existing Schlage smart locks is an instant amenity upgrade. Improve resident experience, increase staff efficiency, and generate new revenue in one fell swoop.
In fifteen minutes, we'll give you three ways Homebase can help your team do more with less.
Schedule a demo now