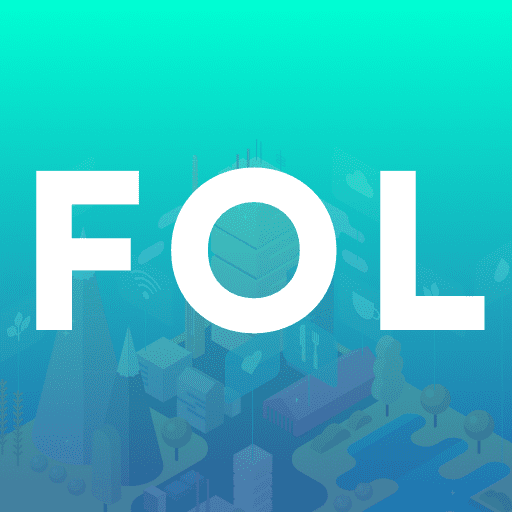 We've covered a lot of ground in our first season. We've spoken with experts in real estate tech, autonomous mobility, smart city technology, and more. In this episode, we wanted to revisit a few segments from some standout guests.
It includes conversations about:
The changes cities and real estate developers must consider in order to support the booming gig economy.
The future of flooring technology and how it will tell us if we are at risk for various health problems. No, really!
Why it's imperative that affordable housing have access to smart home technology.
Featured in this episode are segments from:
Find Luke Norris on Twitter, @norrisluke, and also on LinkedIn. Learn more about his company, OpenCities, at https://www.opencities.com.
Diane Mulcahy can be found online at http://www.dianemulcahy.com. She is also active on Twitter, @dianemulcahy and LinkedIn.
The best place to find Rob Martens online is on Twitter, @schlagefuturist, and also LinkedIn. Find out more about Allegion at http://allegionventures.com.
Learn more about Joe Colistra at https://www.isdarchitecture.com and on LinkedIn.
Vignesh "Viggy" Ganapathy is on Twitter, @vigneshr4m and LinkedIn.
Find The Future of Living Podcast online at https://futureoflivingpodcast.com. Or on Twitter and Instagram: @FutureLivingPod.