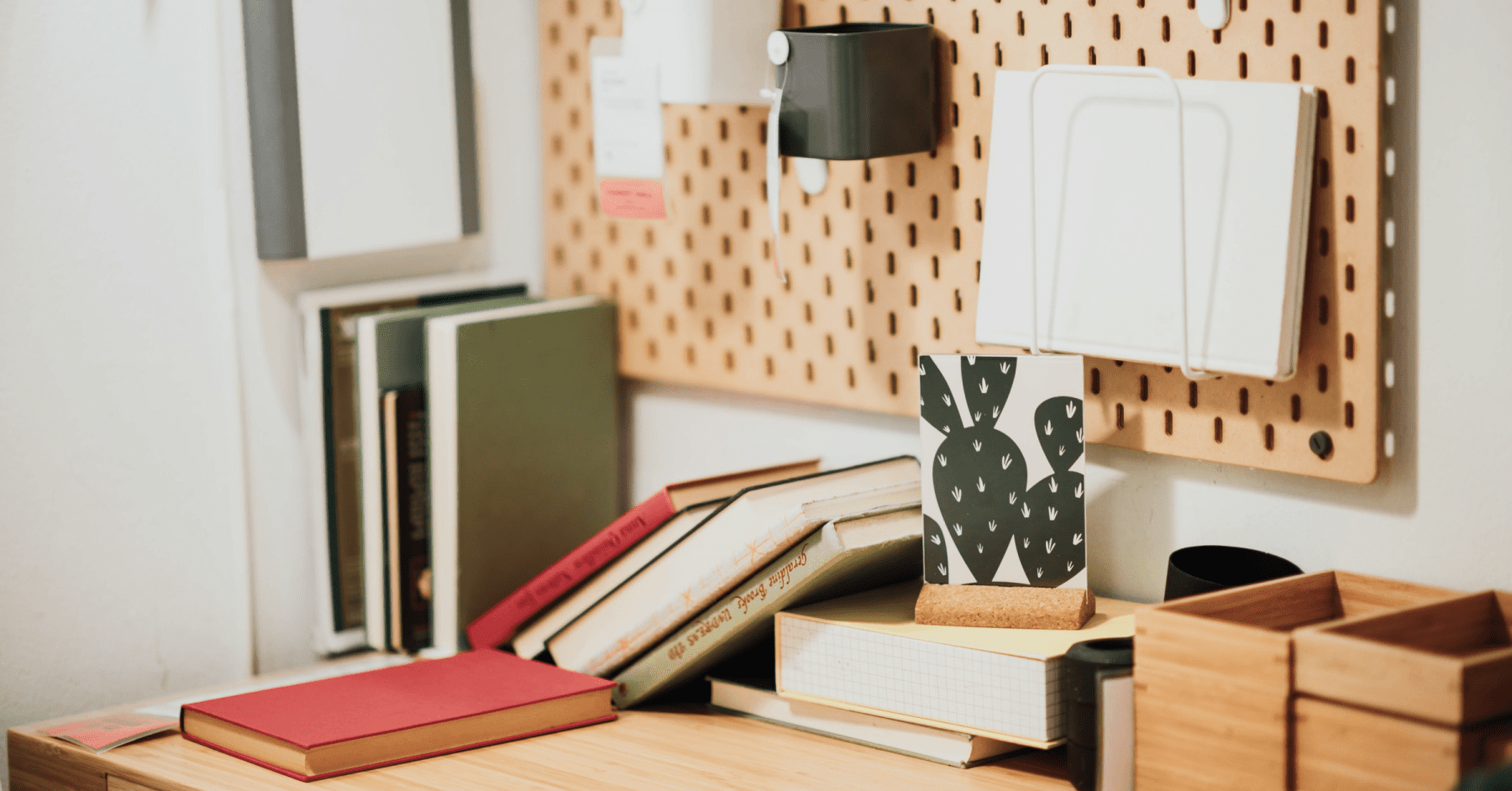 Nick Reddell has a tough job – enter smart student living.
As the Housing Corporation President for the University of Kansas's Phi Kappa Psi fraternity, Reddell is the landlord, property manager, and maintenance man for the 100-person fraternity house. He has learned first hand that student housing comes with a unique set of challenges.
"You constantly have to update them," said Reddell, citing the extra wear-and-tear imposed by students, "It got to the point where we were just putting band-aids on things a lot of times."
In 2018, Reddell and the Phi Psi Housing Corp. turned to Homebase to deploy a more permanent solution to their housing needs. From maintenance to safety, here's how Homebase helps keep the KU Phi Psi house running smoothly.
Streamlined Maintenance
One of the biggest problems Reddell faced was a lack of communication with the house residents. Small maintenance tasks turned into large, expensive problems when they weren't addressed right away.
"A great example is broken doors," said Reddell. "They would force it open, eventually bending the doorframe and causing hundreds of dollars of damage as opposed to something that would have been a $50 fix."
Even though the students had his contact information, Reddell said he never heard about problems in a timely manner. That's where Homebase has made a significant impact so far.
"What's really valuable for me… is being able to communicate with these guys through the maintenance app," he said. "Instead of me going to the house once a week and finding problems, now these guys actually submit maintenance requests."
The Homebase resident dashboard allows students to submit maintenance tickets from their desktop or Homebase smartphone app. Reddell has seen an increase in reported maintenance issues, helping him get in front of issues early.
"They all had my email before. They all had my cell phone before. They didn't use it. But they'll use an app."
Better Rent Collection
Student housing (as well as senior living) is unusual because in many cases, the resident isn't the one paying rent. At KU Phi Psi, it's often the parents who pay, which sets up a challenging communication and transparency issue for the Housing Corp.
In the past, Reddell relied on students to keep their parents in the loop, but this didn't always happen. The result was late rent payments and angry parents who were not informed of additional charges—like when the student buys a t-shirt or incurs a housing fine.
With Homebase Pay, the parents and students can set up a joint payment account, and Reddell can communicate with both parties through the resident app.
"The fact that the parents and the students are on the same message board is great," said Reddell. "When you message them, the parents get it and the student gets it. It's much easier to manage who is late because it is in one app."
Another challenge for a non-profit like the Phi Psi Housing Corp. is the cost of transactions. Collecting 100 rents checks is unsustainable, but so is using a service like PayPal that charges Reddell 3% per payment.
Paying rent through Homebase Pay is free when residents use ACH, and residents—not the Housing Corp.—are charged 2.9% + 30 cents per transaction to use a credit or debit card. This leaves more money in the bank to maintain the property.
Centralized Wifi
For residents of the Phi Psi house, connecting to wifi was always a challenge. The large home had 15 different zones, meaning your connection was interrupted as you moved throughout the property. The complicated web of routers was also difficult for the Housing Corp. to maintain.
Reddell finally replaced Phi Psi's old internet connection with Homebase Wifi, which created a single network for property-wide connectivity. Residents keep their connection wherever they go in the house, and Reddell has less moving parts to manage.
As a bonus, Homebase Wifi allows students to buy extra bandwidth for playing online video games or streaming movies. Phi Psi provides 25 Mb/s for free and offers higher bandwidth packages for a monthly subscription.
Along with being a valuable amenity for residents, the wifi packages are an additional source of income for the Housing Corp.
Secure Access
Reddell's Housing Corp. also equipped the KU Phi Psi house with smart access. This upgrade served two purposes: Better security for residents and a premium amenity to stay competitive around campus.
"If we want this house to evolve with the trends, [smart access contro] something we have to have," said Reddell, "With the old keypad, residents would give the code out to friends."
Now, said Reddell, the doors can only be opened with a fob or the Homebase smartphone app, making the home more secure for residents and guests.
Access control is a gateway—literally—to other smart amenities as well. For example, Reddell will soon be able to provide temporary access to alumni and maintenance workers remotely. "It seems so trivial, but it would make my life super easy," he said.
Investing in Smart Student Living
Today's college students are the most tech-savvy customers in the multifamily market. Like all renters, they expect more from their living spaces than just a place to sleep. They want amenities that save them time and improve their quality of life.
At the same time, owners of student housing properties must operate on a tight budget with limited resources. Whether it's a non-profit like Phi Psi Housing Corp., or a for-profit landlord, property owners need tools that save money and streamline management.
The future of student living is here. With smart living solutions like Homebase, any student housing project can become the hottest destination on campus.