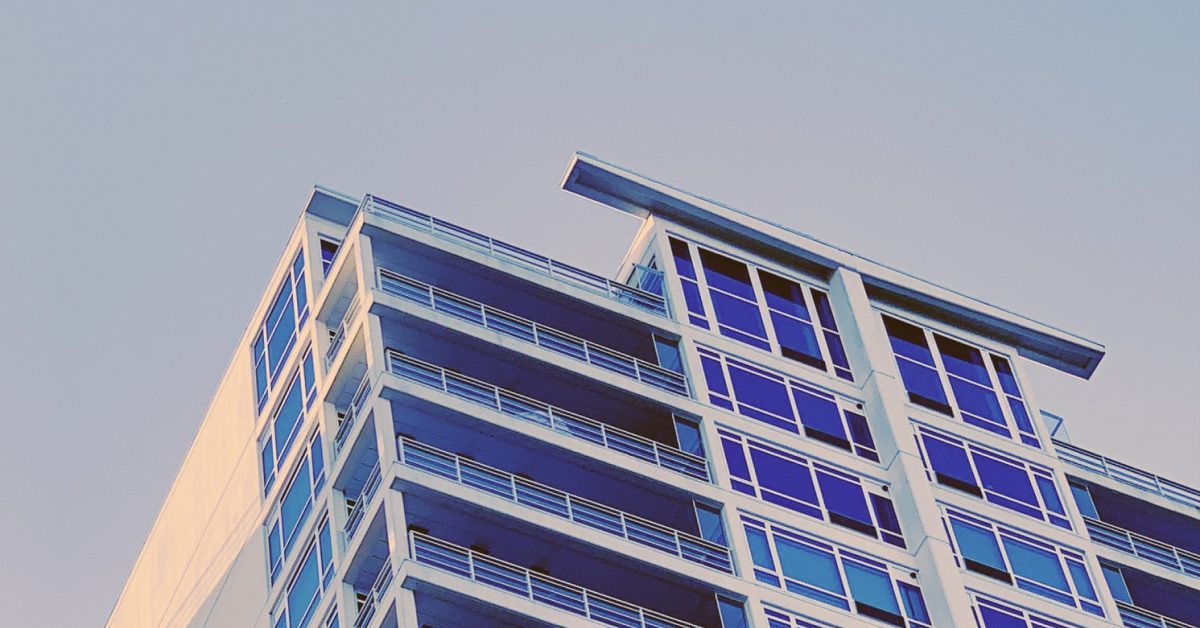 Every property manager knows that one of the worst parts of the year is when they have to inform residents that rent has increased.  Suddenly, hard-working property managers are the bad guy.  Everyone wants to negotiate with them, but their hands are tied. 
What if properties could continue to increase revenue without raising rent? We've compiled a list of three creative ways to dodge a rent increase and emerge a hero.
Amenity access
The benefit of Homebase smart locks? You decide who comes and goes. Think of your amenity spaces (coworking, lounges, storage units) as optional services residents can pay to use. By creating "opt-in amenities" residents are able to customize their living experience – paying only for the amenities they want to use. We'll grant them access instantly once payment is received. 
Own your network
You may have heard the phrase "be your own ISP." But, what does that mean? Think of Homebase WiFi as your community's 'house network' – it's always on, both property-wide and in-unit. Each unit has its own private network, equipped with the ability to upgrade or downgrade at any time. The best part? Monthly WiFi payments go directly back to the property, rather than a service provider. 
In-Unit services
Neighborhood businesses always come to apartment communities seeking access to residents, but what do properties get from this arrangement? Instead of a pizza party, why not generate revenue?  Create a unique marketplace for your community using smart access control, and allow vendors to join the marketplace for a small fee.
From dog walkers to in-unit grocery delivery, give your residents the ability to customize their experience by subscribing to services to ease their daily life. All while keeping security at the forefront with strict time-bound access. Increase profit for the community by partnering with local businesses and marketing services to residents. It's a win, win.
Using smart technology, your community can creatively avoid a rent increase, without sacrificing profit. Need help getting started? Chat with our team of experts to learn more about generating revenue with Homebase.